Marcel Zamora will fight this weekend for the sixth consecutive crown in the Ironman of Nice.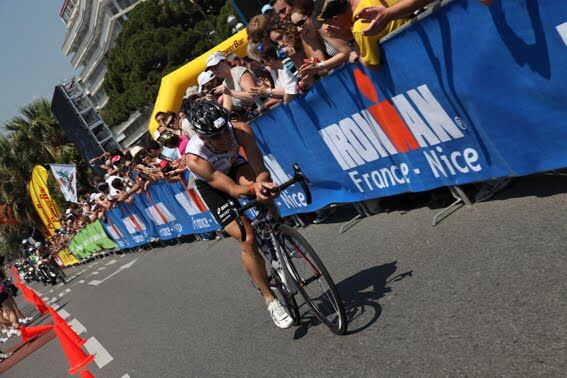 In the absence of 4 days for the IronMan in Nice, his favorite favorite, Marcel Zamora, tuned to the maximum to attempt the assault on his 6th consecutive victory in French lands.
Marcel has won this IronMan for 5 consecutive years and has become the maximum dominator of this event. Far from being the typical IronMan with very flat routes, Nice has a really tough cycling sector that is perfectly adapted to the qualities of the triathlete. In addition, Marcel assures that he is better than ever in his best discipline, the foot race. Marcel has even declared that it may be close to 2:40 in this sector, a truly stratospheric time that if he manages to do it, he will leave his rivals with very few possibilities.
Here you have a video of the 2010 edition