Marcel Zamora can not with Van Lierde in Nice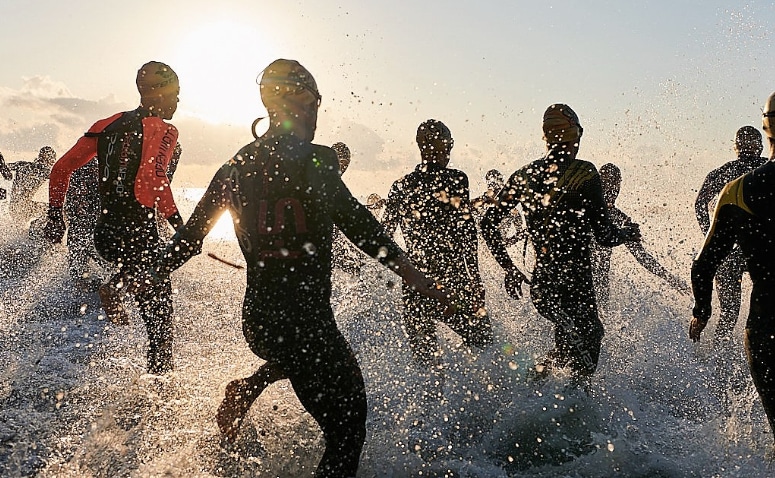 The Spanish triathlete did not get his sixth consecutive Nice Ironman and was third behind Van Lierde and Chaboud.
Despite his good performance, Marcel Zamora could not revalidate his title of winner of the Ironman of Nice for the sixth consecutive time. The Catalan finished third in the French test behind the Belgian Frederik Van Lierde and the French François Chabaud.
Already in the swimming Van Lierde went alone and put land in the middle with his immediate pursuers, Zamora and Chaboud among them. In the bike section, Zamora had a breakdown and was stopped for more than 10' and reached the second transition in sixth position, already far from the lead. Finally, Van Lierde pulled away from Chaboud in the first kilometers of the marathon to not give up until the final victory. For his part, Marcel Zamora was recovering positions in the foot race until finishing third, twelve minutes behind the winner.
Final classification:
1. Frederik Van Lierde (BEL) 8h28'30"
1. François Chaboud (FRA) 8h37'18"
3. Marcel Zamora (ESP) 8h40'55"
4. Paul Amey (FRA) 8h47'04"
5. Sergio Marques (POR) 8h49'55"
Source: www.arueda.com