Triathlon News
María Pujol finishes her first marathon in Seville
The triathlete, has completed the marathon of Seville in 3: 05: 07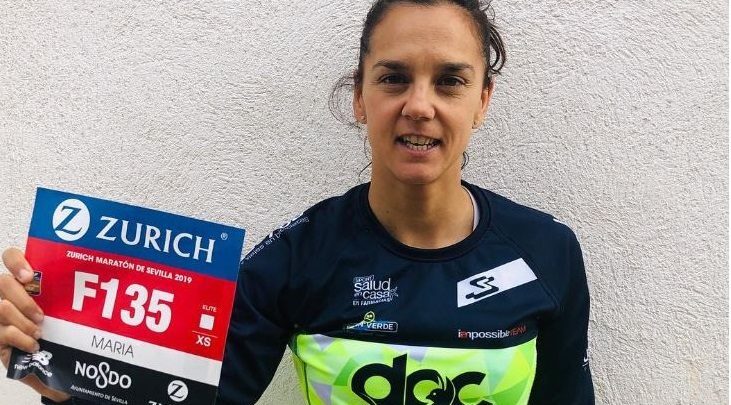 Today has been played in Seville one of the most multitudinous events of the panorama of running in Spain and the one that opens the marathon calendar, the victory has been for the Ethiopians Tsedat Abege Ayana (2: 06: 33) and Gutemi Shone Imana (2: 24: 29).
As we mentioned a few weeks ago, Maria Pujol, Sevillian triathlete several times Champion of Spain and winner of great tests at national level had decided to participate in the marathon of Seville, which was also his debut in the distance. I was doing it in the Veteran F 35 category.
His mother, Charo Perez, has been the main reason why Maria, has decided to take momentum and turn around the first part of the season, debuting in the distance of the 42 kilometers, after 15 years dedicated almost exclusively to the world of triathlon.
Charo was the first woman to participate in the marathon of Seville in the 1985 year and she shared with Maria the preparation of the race, accompanying her in her workouts on foot with the bicycle.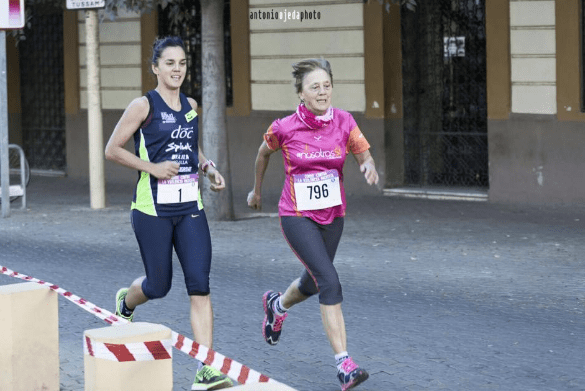 Maria that had as objective to lower of the 3 hours, although it has not been able to fulfill it by very little finishing the test in 3: 05: 07. In the same test competed Ruth Brito where you have achieved a 3 time: 02: 49
In India there is previous interview he told us "My idea is to get out of the 3 hours, but I know it's difficult, since they have to give the perfect conditions"
After this test Maria will return to the triathlon specifically to the Copa de España de Media Distancia in Seville, she told us about her calendar "After recovering from the marathon, I will return to the middle distance, which will start in the Copa del España halfway distance from Seville and then I will focus on the Middle distance Spain Championship in October, although I will participate in some other test of the calendar. "
Photo Instagram