María Pujol and "Chamba" win the Titan Desert 2020 in Duo-Mixed
They have been on the podium at all stages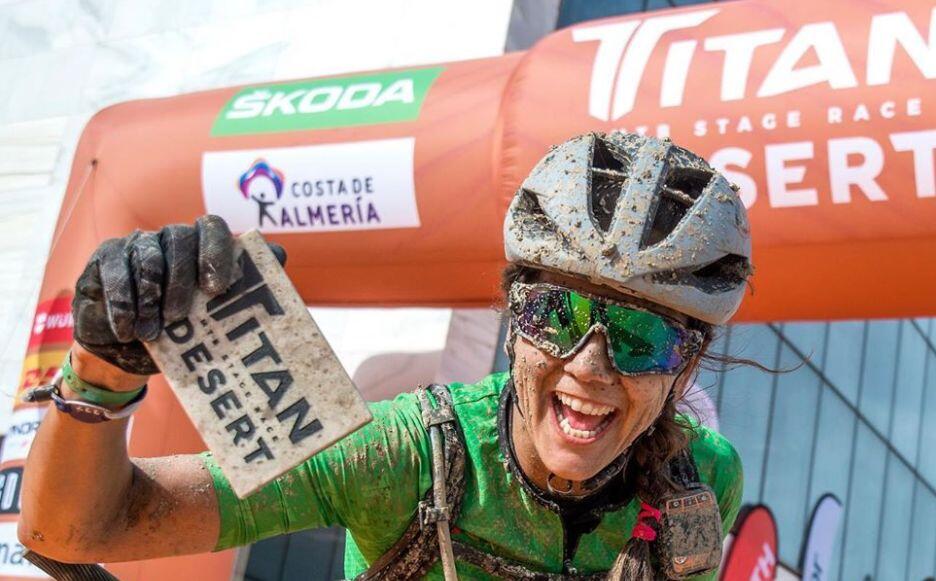 Yesterday, the last stage of the Titan Desert 2020 where we had a Spanish victory from a triathlete duo.
This year the Titan has been held in the province of Almería due to the Covid-19 pandemic.
Maria Pujol and the ultraman Juan Bautista Castilla, known as "Chamba" took the victory in the Duo-mixed category
They have won the first, third and fifth stages
They took victory thanks to the victory in the fifth and last stage between Tabernas and Toyo of 64 kilometers with 1.204 meters of unevenness.
Saleta protagonist on her birthday
The second classified in the general, also triathlete, were Saleta Castro y Valentine San Juan. Both won the second stage in this classification coinciding with the birthday of the Galician
He also participated in the test Rubén Ruzafa, who finished fourth in the last stage and 38th overall