Mario Mola 33rd at the Cross de Atapuerca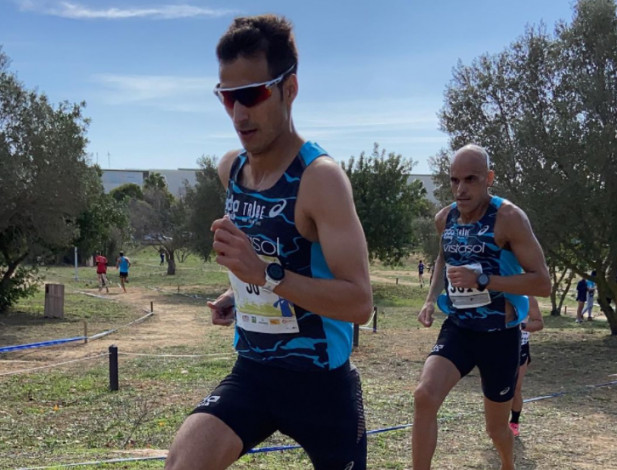 This morning one of the most important cross-country races in Spain was held.
It has been the Cross de Atapuerca in Burgos, where the triple world champion Mario Mola has participated.
Mola continues to compete in cross or track at the beginning of the season, something that we are used to.
In fact last week it was proclaimed Balearic Champion en this discipline.
Today he competed in Atapuerca where he finished in the 33 position with a time of 27:29, running at an average of 3:03.
The victory has been for Aron Kifle with a time of 25:33 (average of 2:50 min / km).
Classifications Cross Atapuerca 2021
Mario, who will still not run in triathlon for the moment, has already announced that he will compete at the Cross de Itálica next weekend.