Triathlon News
Mario Mola «If there is no triathlon until September I will look for the minimum for the 5.000 Spanish Championship»
He achieved his personal best of 3.000 yesterday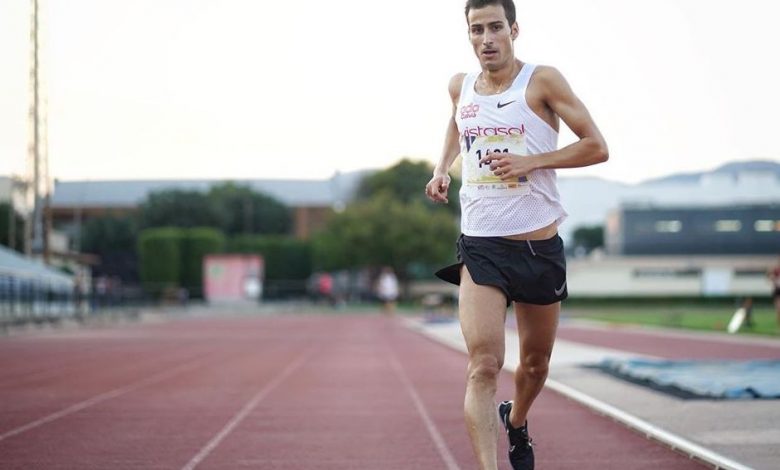 Mario Mola he won yesterday in a 3.000-meter control organized by the Balearic Athletics Federation with a time of 8:07, achieving his personal best
After the victory (here you can see the video) Juan Carlos Higuero interviewed him asking about his immediate future
Confirmed that will participate in a 5.000 at the end of the month to try to get the minimum for the Spain Championship of the modality that will be played in the state of Vallehermoso (Madrid) on September 12 and 13.
In the interview he explains that everything It depends on the Triathlon calendar since it is your priority, But if the competitions are finally suspended, he will choose to compete on the track, a modality that he likes and has shown that he is good at it.
This is the full interview.
Part 1
? The three-time Triathlon world champion after his triumph in the 3.000 ml in? Mallorca.

? Can we see you at the Vallehermoso Athletics Spanish Cto on September 12?@mariomola ?: "I still plan to make a 5.000 ml at the end of August, if I can do the minimum ..." pic.twitter.com/rpTGSbs3Ef

- Juan Carlos Higuero (@Higuero_JC) August 8
Part 2
? We asked @mariomola
? From now on, what will your roadmap be?
? About the Tokyo Olympics? pic.twitter.com/UC6lxGZESZ

- Juan Carlos Higuero (@Higuero_JC) August 8