Triathlon News
Mario Mola will search in Castellón for the minimum for the 5.000-meter Spanish Championship.
It will run in the Castellón Provincial Council Grand Prize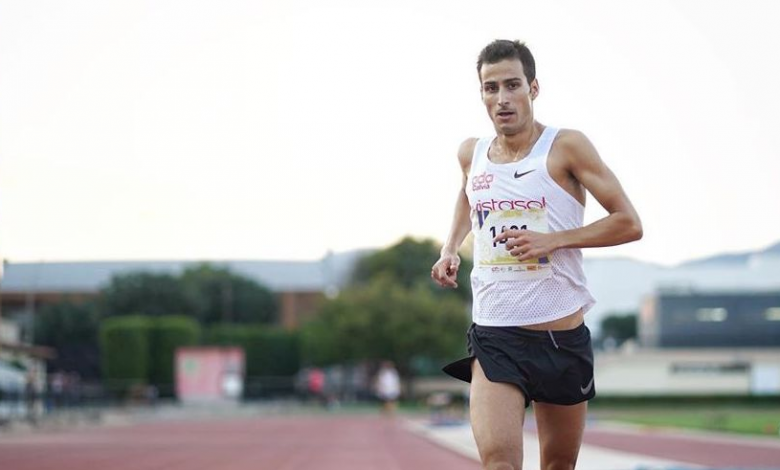 This coming Monday, August 24, Castellón will host the Castellón Provincial Council Grand Prize with the best athletes on the national scene, where the triathlete Mario Mola will also be.
Cool, who participated yesterday in the French Grand Prix where he did not have one of his best days, he arrives at this appointment wanting to achieve the minimum mark to qualify for the 5.000 meter Spanish Championship, as he already confirmed in the control of Mallorca.
The test that will begin at 22:05, will be on the starting line Toni Abadía, Chiki Pérez, Thierry Ndikumwenayo, Mario Mola or Nacho Giménez
Mario won a test of 3.000 in mallorca
Cool, he already showed that he is in top form gaining control in Mallorca organized by the Balearic Federation,
In this test he achieved a time of 8: 07.82 in completing the 3.000 meters
If you get the minimum, you could be in the Spanish Championship, although it will depend on the Triathlon
He already commented that his intention is to achieve the minimum but he does not know if he will participate in this test, since it depends a bit on the international triathlon calendar.
For now, the WTS Hamburg which is scheduled for September 5, is still underway and Mola is on the starting list.
El Spanish Athletics Championship It will be held on September 12 and 13