Triathlon News
Mario Mola and Carolina Routier compete this weekend for the exclusive Island House Triathlon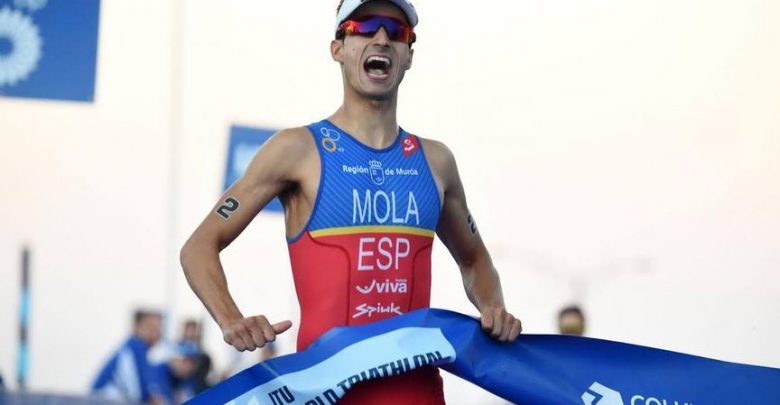 The Island House Triathlon in one of the most pecularies of the season, with qualifying tests until reaching the grand final on Sunday where the 10 will face the best men and women
Several of the best triathletes in the world of distance Olympic, medium distance and long distance will compete from tomorrow Friday until next Sunday in the Island House Triathlon, proof that is celebrated in the Bahamas and that it distributes 500.000 dollars in prizes, with 60.000 for the winner and winner of the final general, as well as rewarding the best in each of the three disciplines.
The competition starts the Friday with the dispute of a sprint triathlon (750m swimming + 20km cycling + 5 km of running) in the modality of individual time trial. Subsequently the Saturday the Triathlon format "Enduro", Consisting of 5 segments and 4 transitions: 750m of swimming, 5km of running, 40km of cycling, 750m of swimming and 5km of running.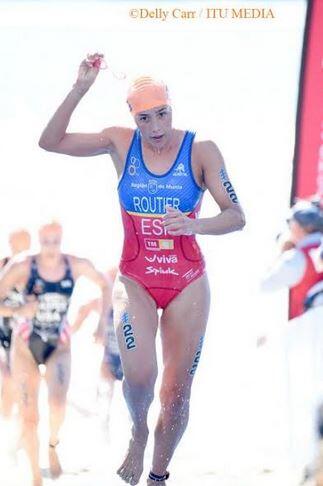 Finally the Sunday It will be the Grand finale where only the 10 best men and women of the first two stages will have access. This last race will be by way of persecution (as in biathlon or pentathlon), the triathletes will come out according to the general classification with the advantage obtained in the previous days ... and the first one who gets to the mint wins the general of the Island House Triathlon.
In the male category, it stands out Mario Mola (ITU 2016 World Champion), Tim Reed (IM 70.3 2016 World Champion) and Sebatian Kienle (runner-up in the IM 70.3 and IM world in 2016). While in the female category it will be Gwen Jorgensen (Olympic champion in 2016), Flora Duffy (ITU and X-Terra world champion in 2016) and Holly Lawrence (IM 70.3 2016 world champion).
Registered triathletes:
WOMEN
Carolina Routier (ESP)
Gwen Jorgensen (USA)
Lisa Norden (SUE)
Flora Duffy (BER)
Alicia Kaye (USA)
Rachel Klamer (NED)
Heather Wurtele (CAN)
Mirinda Carfrae (AUS)
Lauren Brandon (USA)
Leanda Cave (GBR)
Helle Frederiksen (DIN)
Meredith Kessler (USA)
Emma Moffatt (AUS)
Magali Tisseyre (CAN)
Non Stanford (GBR)
Katie Zaferes (USA)
Holly Lawrence (GBR)
Sarah True (USA)
Lauren Goss (USA)
Ellie Salthouse (AUS)
MENS:
Mario Mola (ESP)
Richard Murray (RSA)
Tim Don (GBR)
Cam Dye (USA)
Leon Griffin (AUS)
Ben Hoffman (USA)
Trevor Wurtele (CAN)
Barrett Brandon (USA)
Tim O'Donnell (USA)
Sebastian Kienle (ALE)
Eric Lagerstrom (USA)
Brent McMahon (CAN)
Andreas Dreitz (ALE)
Tim Reed (AUS)
Lionel Sanders (CAN)
Joe Maloy (USA)
Aaron Royle (AUS)
Jesse Thomas (USA)
Terenzo Bozzone (NZL)
Jorik van Egdom (NED)
ITU photos