Mario Mola will run the Spanish Cross Country Championship
After the cancellation of the WTS Abu Dhabi, Mola already has a new goal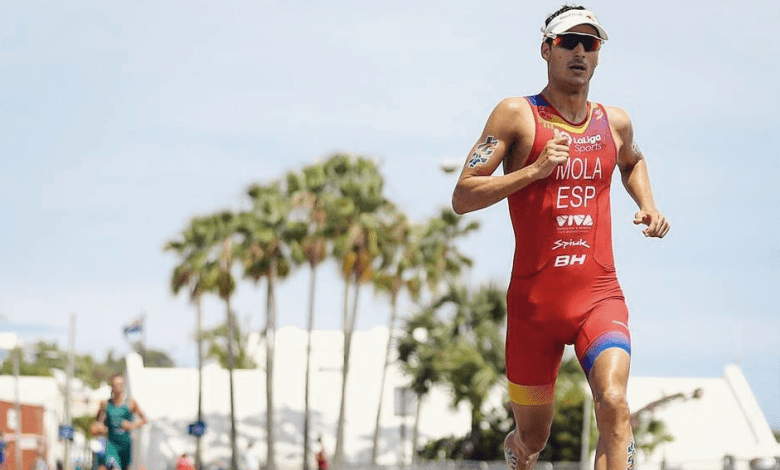 Mario Mola, 3 times ITU World Champion, has published on social networks that will participate in the Spain Championship Cross which will be played this weekend in Zaragoza.
Specifically it will be el Sunday March 8 with the linear park of the city's Plaza as the stage in a 2-kilometer circuit.
The test will be held over a distance of 10 kilometers and will begin on Sunday, March 8 at 12:50.
Mola has chosen this test after the Abu Dhabi World Series.
He was Spanish Junior Champion in 2010
Mario was proclaimed champion of Junior Spain of Cross (2009) and runner-up of Spain Promise of Cross (2010)
This has been his track record in athletics
Runner-up of Spain Promise of Cross (2010)
Champion of Junior Spain 5000 ml (2009)
Champion of Spain Junior Cross (2009)
Runner-up of Junior Spain of 3000 ml in Indoor Track (2009)
5th Junior European Championship of 10000 ml (2009)
Runner-up of Junior Spain of 5000 ml (2008)
Runner-up of Juvenile Spain of 3000 ml in Indoor and Open Air Track (2007)
In social networks Mario published:
«The start of the World Series in Abu Dhabi is postponed. But there is no harm that for good does not come and 10 years later I will have the opportunity to participate again in ... the Spanish Cross Championship!«