Triathlon News
Mario Mola wins a 3.000 meter test in Mallorca
Mola has attacked with 2 laps to go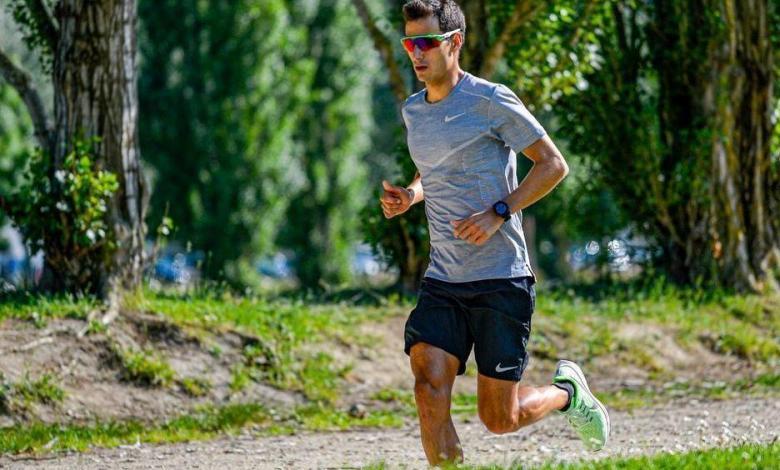 The 3 times World Triathlon Champion Mario Mola has participated today in a control organized by the Balearic Athletics Federation where he has competed on the distance of 3.000 meters.
Mario has competed in the event together with David Bustos, Said Mechal, José Luis García Pujadas, Luis Fullana or his brother Lucas Mola, among others.
Mario and Said were at the head at all times with strong race rhythm in a group that was losing units.
In the final part Mario Mola started shooting with 2 laps to go, leaving alone to reach the finish line in first position in a 8 time: 07 . Said Mechal has been second. to 10 seconds.
A great way to test that of our World Champion,
Mario in his networks commented; » It feels good to compete again »
The last time he participated in the distance was in 2009
Mola already knew this distance, but it has been a long time since he competed in it. In fact, it was in 2009 in San Sebastian where she finished with a time of 8:20:99