Triathlon News
Mario Mola «It is not impossible to see a treble in the Olympics»
Mario Mola and Javier Gómez Noya were in the Sports Carousel with Pedro Fullana.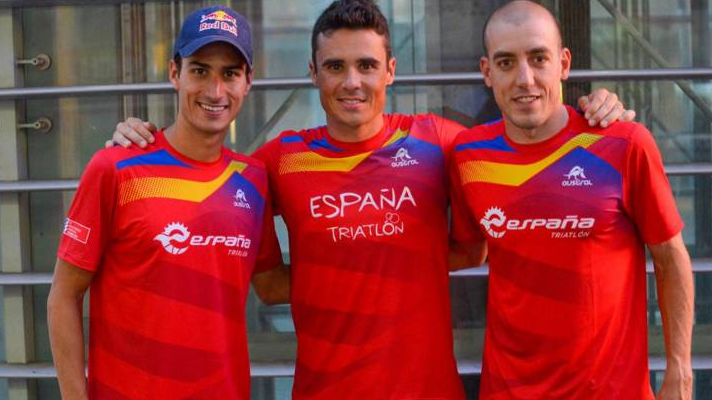 Mario Mola y Javier Gómez Noya They were in a video call last Wednesday in the Carrusel Deportivo program with Pedro Fullana.
Together with him, they have reviewed their past, their present and their expectations in the near future, as long as the coronavirus allows it.
Javier Gómez Noya «Just as I thought I would be at the top and be competitive at 37, I plan to be at 38 »
Gómez Noya "has made it long, like everyone else, but being at home for two months has been good for me, being calm, with the family, a different situation than what we are used to but we must see the positive but with concern for what continues to happen outside.
I understand that we have not been able to train. There are more important trades than others. If it is necessary to prioritize, there are more important trades than that of the athlete, as much as it affects our work, "he assured.
In the water things got complicated: «Swimming in a children's pool is very rare. I had solved running and the bike with the treadmill and the roller. I was able to get a cheap pool, deep enough not to touch the bottom with the stroke, tied up with a rubber band and swimming on site.
I had once done it in the pool as a strength exercise but it is very different but you keep the gesture of the stroke and stimulate the muscles ».
«It is not ideal that the games be postponed for another yearyes, because I'm already an age and it doesn't benefit me but it was the only decision that fit and the logic on the part of the IOC and the Organizing Committee.
Just as I thought I would be at the top and be competitive at the age of 37, I plan to be 38 years old and it will be a matter of taking maximum careor try to get there well, without problems and I feel like it, so we hope to be in good condition next year », concluded Gómez Noya.
Mario Mola «The three of us who have shown have shown that we can win any race »
Mario Mola has also been "long" and has pointed out that he is "wanting to get back to normal."
«You had to be aware of the seriousness of the situation. It was a time to be understanding and more supportive than ever, "he said.
About the Olympics he explained: «Changing the Olympics disrupts the plans but when we found ourselves locked up at home without being able to train, without knowing how long we would be like this, we breathed. It was unfeasible to make some Games as we all wanted.
The most sensible thing to do was wait. But, «I prefer to look at the positive and this is the first time in the last ten years of a break and we have taken the opportunity to charge the batteries and to appreciate the luck that we have.
I feel that There will be no difference at the physical level but I think that at the emotional level it can be positive.
Looking to the next Olympics, Mola has responded: «It is a compliment that we are taken into account and trusted in us but it is very difficult to get medals in some Games because it is a day. It is not impossible to get a triplet in Tokyo.
The three of us who have shown that we can win any race but today we have not managed to win a podium in a world series event and that shows the difficulty that this entails, but it is not impossible to see a treble in the Olympics ».
You can see the entire interview at the following link: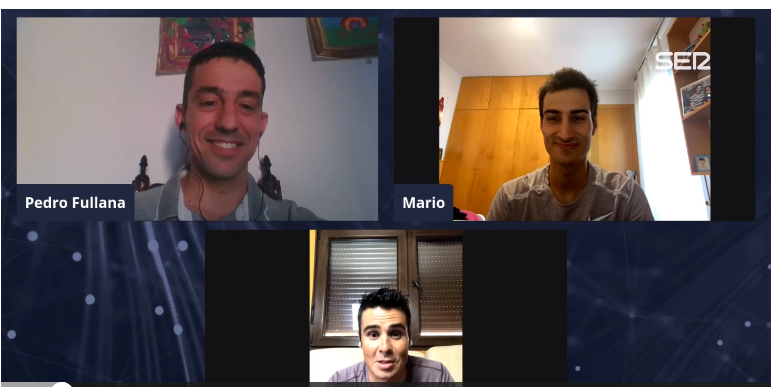 https://cadenaser.com/ser/2020/05/20/deportes/1590001783_296675.html