Mario Mola launches his triathlon campus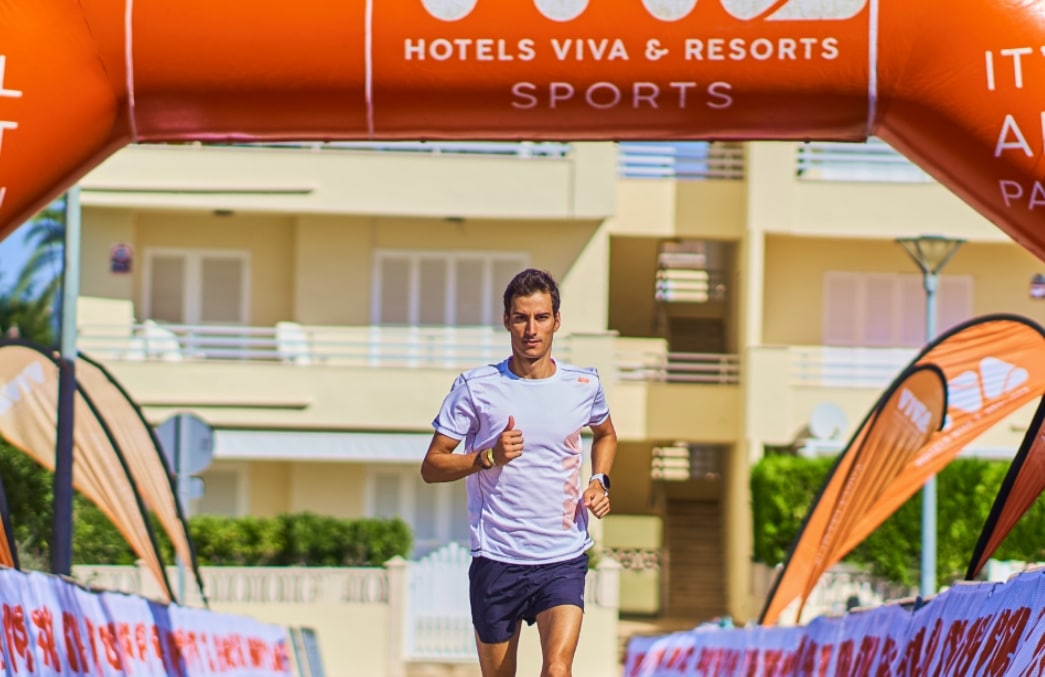 The triple world champion of triathlon, the Spanish Mario Mola, has announced that it will have its first Training Camp open to all types of triathletes.
This campus will be oOrganized by Mola and Xport Xperience in the facilities of hotel Viva&Resorts from Alcudia on the island of Palma de Mallorca.
Mario will lead a team of top-level coaches so that you can improve your skills and solve any doubts about training and/or competition.
"MI am very happy to announce that we have finally launched my first Training Camp open to triathletes of all levels in what is our second home in Mallorca, @hotels.viva.Mario commented on his networks.
Information about the training camp
From April 12 to 16. Entry on the 11th in the afternoon.
Full board, includes breakfast, lunch, dinner and drinks at meals.
Price €730 apartment for 2 people.
Price €885 apartment for 1 person
Jersey for all participants.
226ers supplementation so that you do not lack energy in training and for a better recovery.
Sailfish wetsuit test.
Gifts and raffles.
All the information on this website: https://www.hotelsviva.com/es/mola-training-experience