Mario Mola asks the support of the fans to win the Super League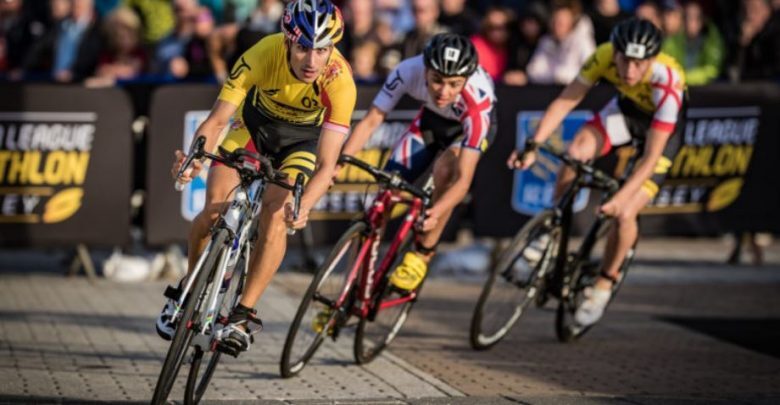 The three times world champion will look for victory next weekend in the race that takes place in Porto Cristo (Malllorca)
As reported by Diario de Mallorca, The Mallorcan triathlete Mario Mola said yesterday that he hopes to have «extra encouragement»During the test of the Super League Triatlon (SLT), which will be held this coming weekend in Porto Cristo and that will be based at the Rafa Nadal Sports Center in Manacor.
«The triathlons have grown a lot in the last five years and there will be a lot of public interested in the Super League Triathlon and, although I am sure they will encourage all the participants, I hope that I take those extra spirits to get the title", Commented Mola, ITU World Triathlon Series 2018 champion for the third time in a row.
The calvianer trusts to be champion in this race that takes place in Porto Cristo and is the third of the five scheduled in the calendar of the SLT this year, after the competitions already held in Jersey and Malta.
«I grew up near Palma before I went to the 18 years, it was really great. All year long with good weather and on the island we had everything we could ask for, including very good sports facilitiess », he argued.
This event will bring together the main world figures of triathlon in a "much more explosive" format than the original triathlon.
«The Mallorcans have been asking for a race of this magnitude for a long time, and from what I have heard, they want an event in which they can see the speed and pace of the competitors and the competition itself. I think the SLT will offer something special for all", Commented the Mallorcan Mario Mola, who occupies the twelfth position in the general led by Frenchman Vincent Luis.
Further information: https://www.superleaguetriathlon.com/events/mallorca/
Photo: Super League Triathlon