Mario Mola confirms his intention to be in the games of Paris 2024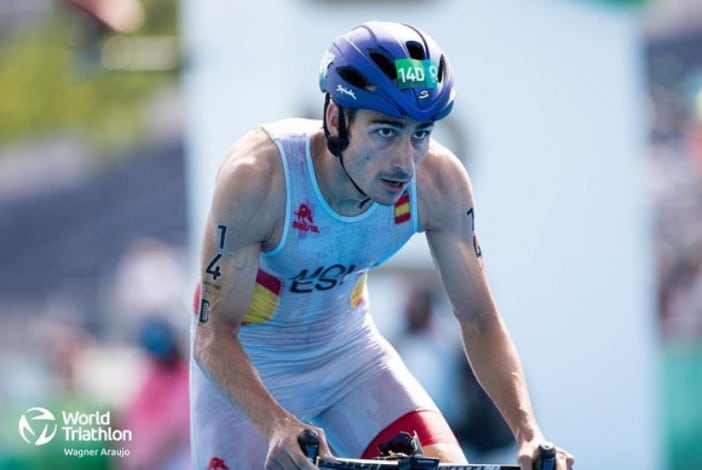 The Spanish triathlete Mario Mola 3 times Triathlon World Champion has confirmed on their social networks that they intend to be in the Olympic Games in Paris 2024.
Cool, which ended in the 10th place in the Tokyo individual event, He is already thinking about his next goals and will continue to bet on the ITU triathlon.
In a publication made on his social networks, Mario commented:
"Already at home after the Olympic experience. No reward for effort this time, but the satisfaction of having performed at a good level again. Three years ahead to return to our best version ... Or did you doubt it? See you in Paris."
This is great news for the world triathlon, since Mario Mola has proven to be one of the best triathletes in the world and he will surely be fighting to be at the top again.
See this post on Instagram