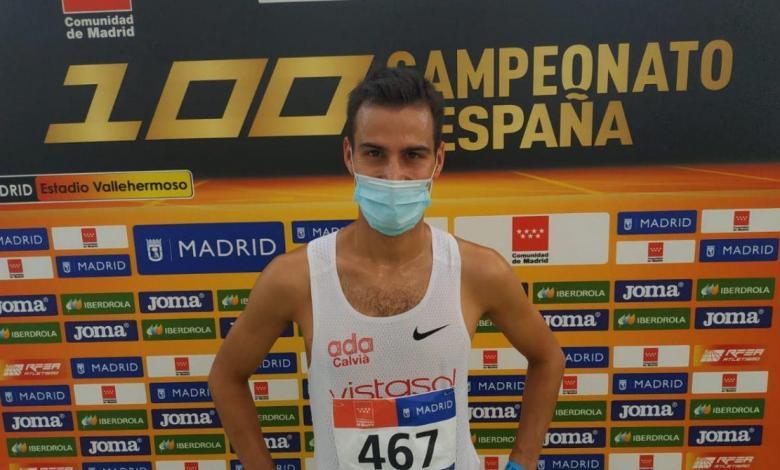 Yesterday, the Mallorcan triathlete Mario Mola competed at a high level in the Spanish Athletics Championships in the 5.000 meters final where he achieved a great ninth place.
In a race where he demonstrated his quality, taking the lead several times and pulling the group, we interview him at the end of the test to find out his impressions and next goals.
How are you doing in this type of career?
I am happy to be here, racing with those men I raced with ten years ago. Happy to be able to return to the track in a championship of such a level and without a doubt happy to have had this experience and to have fought to the finish.
Is it possible to have a strategy in such a type of career?
It is not clear that here I was an outsider, I came to be in the race, but trying to learn from those who have much more experience than me.
I tried to be as far forward as possible, until I had the strength, I think it was very hard (as everyone laughs) in the last two or 3 laps. But hey, as I said, happy with the experience and that it was a race that we have been able to do this year
And the schedule for the rest of the season?
Well, the triathlon calendar is true that it has been quite affected this year. We were able to race last week in Hamburg, but there is no forecast for SET testing this year and therefore my intention is to race where I can.
If it is a 10, a 10, if there is the possibility of running a cross later I also consider it. We are going to see how the body can hold up, the strength and above all the desire.
Price drop on Amazon
180,00 €
5 New From 180,00 €

Amazon.com
374,00 €
13 New From 365,00 €

Amazon.com
More discounts