Triathlon News
Mario Mola will return to compete on track
The Balearic triathlete will compete in a 3.000 meter test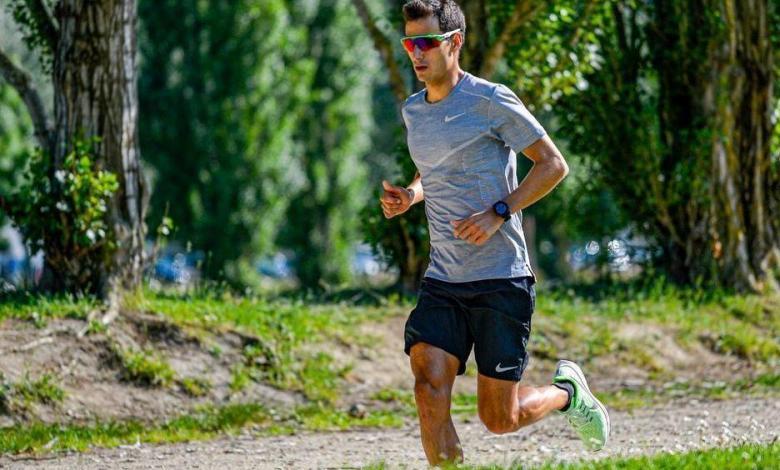 According to the Diario de Mallorca, the 3-time Triathlon World Champion Mario Mola will participate in a control organized by the Balearic Athletics Federation this Saturday.
Mario will compete in the test of 3.000 meterss together with Said Mechal, José Luis García Pujadas or Aziz Boutoil among others.
Johny Ouriagly coach of Mechal, considers that they can finish the test around 8:20.
Mola has already tried this type of athletics competitions obtaining the sixth place in the last Spanish Cross Country Championship. Carolina Routier, will also participate in the 3.000 meters.
The competition will be held on Saturday, but there are still no official schedules.
«I am very excited to be back on the track»
Mario commented in Soy Corredor, «I am very excited to be back on the track, people know what I like athletics.
Circumstances have allowed me to compete this summer in disciplines that were key in my training as a runner".
And it seems that it is about, last Tuesday did 12 × 300 between 48 and 44 seconds along with his brother Lucas, who will be his hare in the test
If all goes well, he will seek the minimum for the Spanish Championship
If all goes according to plan, Mario will participate in a 5.000 at the end of the month to achieve the minimum of the Spanish Championship, but it will depend on the triathlon calendar.