Mario Mola returns to the charge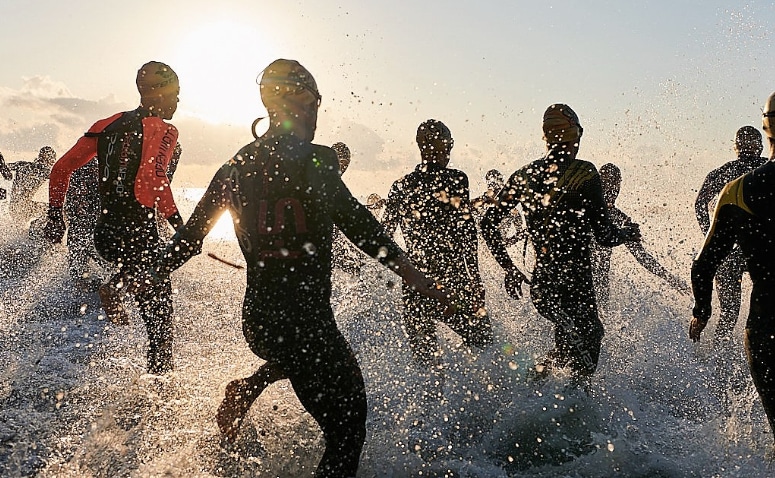 El triathlete hosted by BH He has been training for a few weeks after enjoying a well-deserved rest and is beginning to draw conclusions about the points he will have to train this season.
"The first few weeks are being more intense than usual, especially in the water. Swimming continues to be the most 'fucking' segment and in which, at the end of last year, I lost my chances of being competitive in several races. Despite this, and thanks to some last tests in which I achieved better results -12th in the World Cup of Huatulco and 2º in the Garmin Barcelona Triathlon-, I have started with the spirit, the determination and the desire to be a better triathlete, as well as to maintain my best level race after race", he comments in the last entry of his blog, where you can also follow his progress.
Now, the triathlete sponsored by BH has moved to Club la Santa (Lanzarote) to continue training, "taking advantage of the magnificent facilities, the good weather and deserted roads to give a new squeeze to the nuts Workout and increase that feeling of 'sports professionalism' that we must all carry within ", he comments.
"So, several months of a lot of training and rather little competition await us; to try to get the engines ready for a spring that will surely be as tough as it is exciting", concludes Mario.