Mario Mola returns to competition in the 10K of Laredo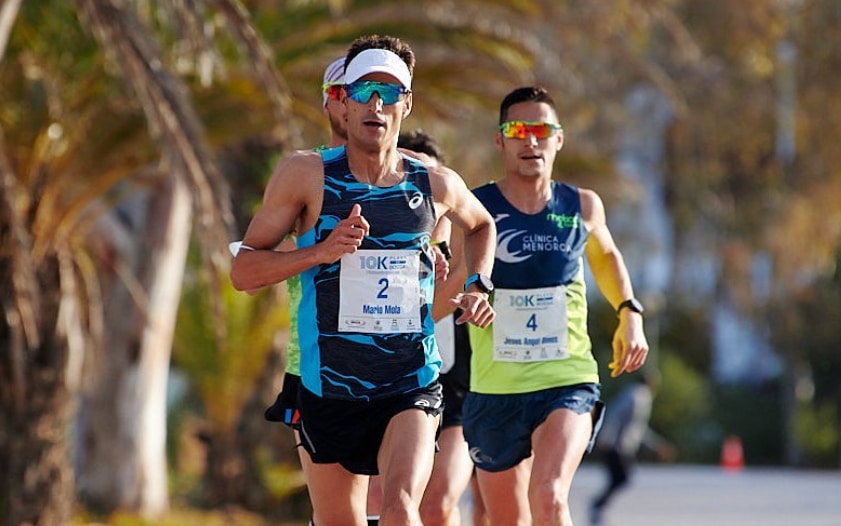 The triple World Triathlon Champion, Mario Mola, has announced that he will return to competition in the race for Laredo 10k this coming saturday.
Mola has already accustomed us to his participation in this type of race and in cross-country races, where he has achieved very good results. In fact, he already participated in this test in 2018, achieving a great 7th place.
Mario has chosen the Laredo test for debut this season before competing in triathlon in the Porto Colom, on April.
"We return to the ring! As in 2021, I will officially start the competition season with a 10k... but not just any... Laredo, here we come! @10kmlaredo 🔜 19/03"