Mario Mola and Fernando Alarza will compete in Huatulco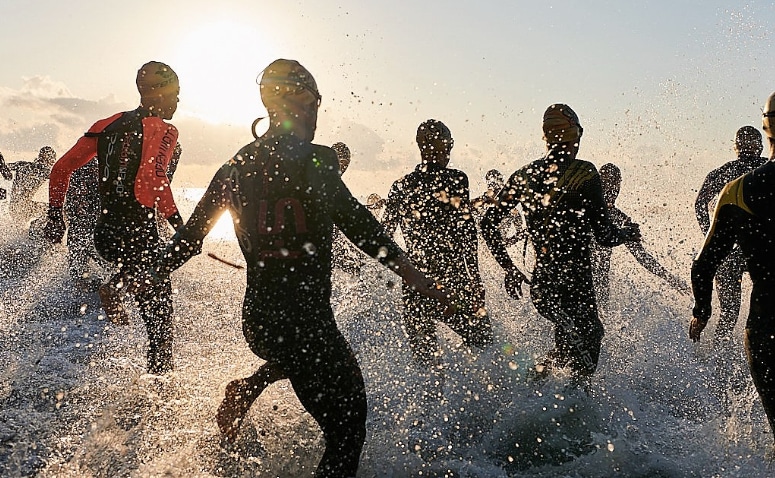 La ITU Triathlon World Cup resumes this weekend in Huatulco (Mexico), venue of the sixth round of the tournament. This race will have the participation of Mario Mola y Fernando Alarza, triathletes sponsored by BH, who will try to be as high as possible to continue scoring points for the JJ.OO. de Londres 2012.
The race will begin with a 1.500-meter swimming sector on Huatulco beach, which will consist of 2 laps. Subsequently, they will face a 40-kilometre cycling circuit, divided into eight laps, to end with a 10-kilometre foot race that they will have to do in four laps. Two external factors can be decisive in this test, the heat and humidity and the possible state of the sea.
Huatulco has been a World Cup event since 2008. In the first year, New Zealanders Kris Gemmell and Samantha Warriner prevailed. In 2009 the winners were the American Matt Chrabot and the Japanese Ai Ueda. In 2010, Ueda defended her title, while the 2010 ITU World Champion, Javier Gómez Noya, took over the men's event.
Favorites
This year one of the main favorites is the Portuguese Joao Silva, winner in the Dextro Energy Triathlon Series from Yokohama. Silva also has fond memories of Mexico, where he recorded his first World Cup victory in Monterrey last year. Other rivals to take into account are the New Zealander Kris Gemmell, who inaugurated this test in 2008, the North American Matt Chrabot or Alarza and Mola's teammate in the Spanish National Team, Iván Raña.
As far as the women's event is concerned, there are several candidates, such as the North American Sarah Haskins, who already knows what it is to win in Mexico after her victory in Monterrey; Irish Aileen Morrison, who won the silver medal in Ishigaki this year and is coming off an excellent fourth place in Yokohama; or the Slovenian Mateja Simic, the Austrian Lisa Perterer or the Italian Annamaria Mazzetti. There is also a very strong Spanish women's team, with Ainhoa ​​Murua, Marina Damlaimcourt and Zuriñe Rodríguez.
The elite women's event begins at 8.00:9am (local time) on Sunday 10 October, followed by the men's race from 45:XNUMXam. You can follow the race live on www.triathlon.org/live
Source: bhtriathlon.com