Marisol Casado served two years as member of the IOC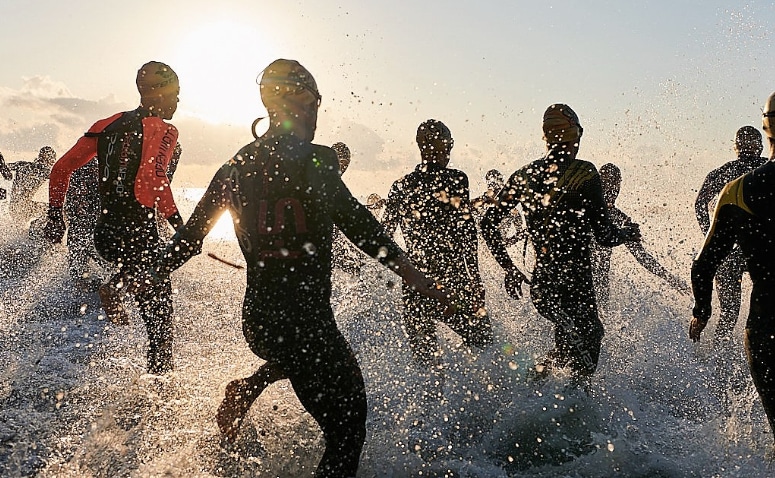 Marisol Casado has completed two years as a member of the International Olympic Committee. On February 12, 2010, at its 122nd IOC Session, held at the Westin Bayshore Hotel in Vancouver (Canada), the woman from Madrid joined this select group, which currently has 106 members with voting rights, including two more Spaniards. Juan Antonio Samaranch Salisachs (since 2001) and José Perurena (since 2011). She is also the president of the ITU.
Her status as a member of the highest Olympic institution is linked to the presidency of the International Triathlon Union, a position she has held since November 29, 2008 when she was elected by acclamation. At the same time, she chairs the coordination commission for the Summer Youth Olympic Games to be held in Nanjing (China) in 2014 and is a member of the ASOIF Executive, which she has chaired since 2000, Denis Oswald.
With a degree in Hispanic Philology, Marisol was always passionate about sports. She played field hockey for two years, before becoming fond of athletics. During her tenure as a teacher in Boston, she was entered in a multitude of popular 5- and 10-mile races; and she, back in Spain, she immersed herself in the adventure of the marathon, disputing the first edition of the one in Madrid.
In this way, her passion for triathlon began and together with a group of fans, including her current husband, she became a promoter of the Spanish Triathlon Federation. From the inside he fought for Madrid to have a World Cup event on its calendar and now he will fight to convince his IOC colleagues that Madrid must host the 2020 Olympic Games.
Source: madrid2020.es