Marisol Casado, member of the future IOC Host Commission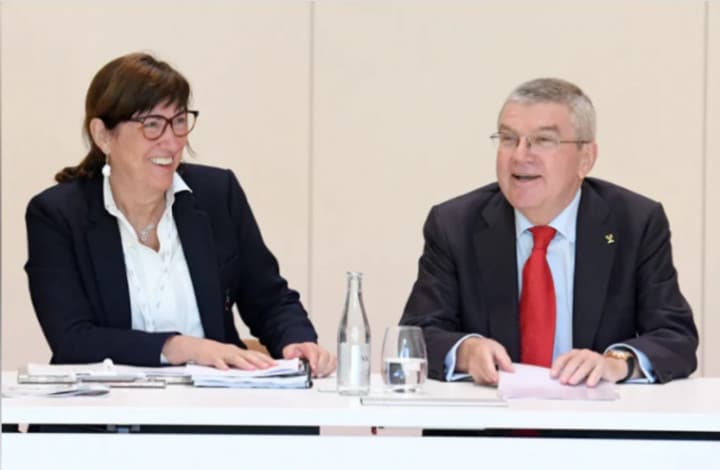 Marisol Married, President of the World Triathlon and member of the IOC, she has been appointed a member of the future Host Commission for the Olympic Games and Winter Olympic Games of the International Olympic Committee (IOC).
The Commission will be chaired by Kolinda Grabar-Kitarović, the recently announced IOC President.
Casado is also a member of the Women's Sports Commission since 2014, Public Relations and Social Development through the Sports Commission since 2015, Coordination for the Games of the Olympiad XXXIII Paris 2024, Coordination of the Games of the Olympiad XXXIV Los Angeles 2028 and the Olympic Solidarity Commission since 2017.
Also, married is member of the IOC since 2010, and chairs the Working Group of the Gender Equity Review Project.
On the other hand, Mrs., Married is one of the only three women with the position of President of the International Federation, y ASOIF Council member y Treasurer of the Global Association of Sports Federations International (GAISF).
A member of the IOC since 2020, Ms Grabar-Kitarović is the former President of the Republic of Croatia. She will be in charge of leading the Commission immediately.
Former President Kristin Kloster Aasen resigned after being elected to the IOC Executive Committee as no EB member can be part of future Host Commissions to ensure wider participation in the IOC Session to the selection procedure.
The new approach to choosing Olympic hosts is more flexible and collaborative, the IOC works with potential hosts to optimize their Olympic projects and align them with long-term economic and social development plans for the benefit of their communities. As a consequence, there is an unprecedented interest from numerous groups on different continents to host future Olympic and Paralympic Games.
Thomas Bach, IOC President, said: "The Future Host Commissions play a leading role in shaping the future of the Olympic Movement. Kolinda Grabar-Kitarović will incorporate diverse and renewed techniques, as well as experience, including high levels of governance and international relations.
As a member of the same commission, she has already contributed to the success of the first election of Olympic and Paralympic hosts under the new approach, with the election of Brisbane 2032.".
Marisol Casado said: "It is a great honor to have been chosen to be part of this commission. Women take increasingly active roles within the IOC, and it is something to highlight.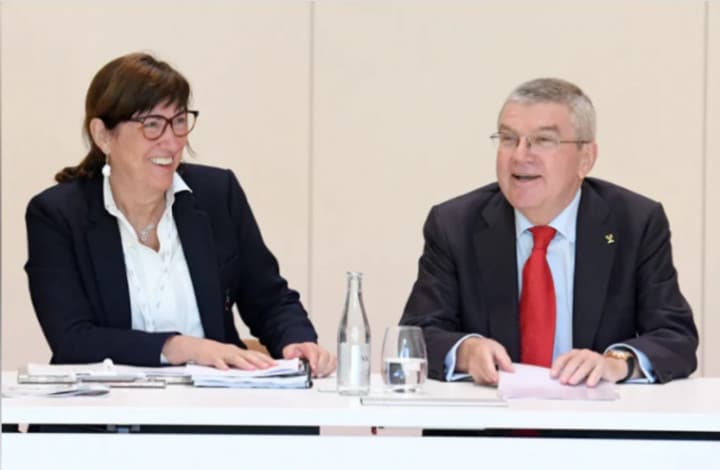 This advancement of women in sports leadership positions is the product of a team effort; I want to thank everyone who has allowed this to happen, from President Bach to all the amazing women who now serve on different Commissions, and on the IOC Executive Committee.
Now it is our turn to lead by example, to be role models for future generations, and to ensure that working together will ensure that the next Olympic hosts continue to host Games of Excellence. ".