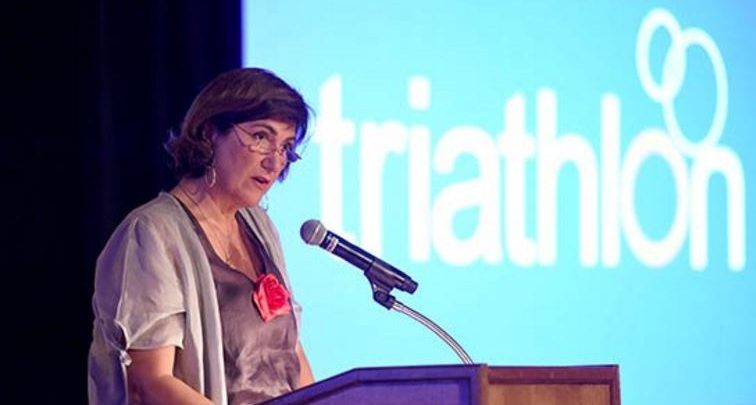 In addition, other 3 members of the FETRI will hold positions in the ITU
The Spanish Marisol Married This afternoon she was re-elected president of the International Triathlon Union (ITU) during the XXIX ITU Congress that is being held at the Melía Castilla Hotel in Madrid.
The event, which was attended by delegates of 120 countries belonging to the different national triathlon federations, has also had the assistance of the President of the International Olympic Committee (IOC), Thomas Bach.
Married has been re-elected for a third term at the head of the triathlon's highest body. Since she took over the presidency of the ITU in 2008, Madrid has contributed extraordinarily to the development of triathlon, promoting new projects and enhancing and expanding the presence of triathlon in all continents.
Member of the IOC since February of 2010, Marisol Casado has also been an active part since its inception of the national triathlon, previously holding the position of general secretary of the Spanish Triathlon Federation (FETRI) and working for the growth of triathlon since its birth in Spain .
Spain will have a broad representation on the ITU committees
In addition to the re-election of Marisol Casado as head of the international triathlon's top body, during the celebration this Sunday of the XXIX edition of the ITU Congress, voting was also carried out for the different committees that make up the work areas of the entity. international. Some designations that confirm and reinforce the work done by the Spanish triathlon in recent years, and its continued commitment to the improvement and progress of the international triathlon.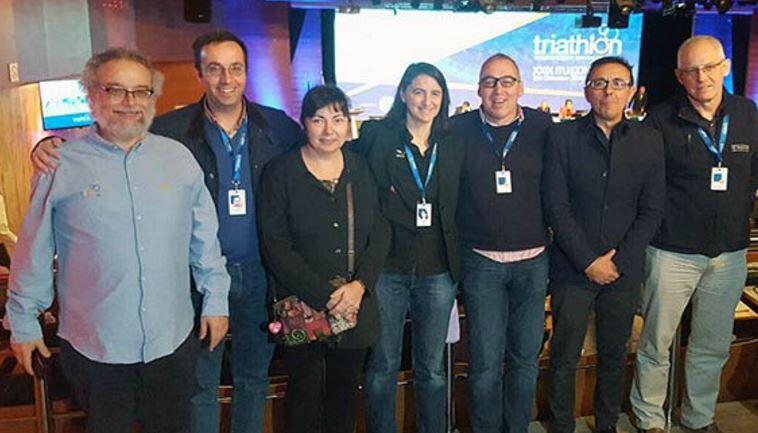 Thus, Alicia García (Secretary General of the FETRI) will be part of the Egyptian Ashraf Elmidany and the Mexican Gerardo Zetina of the Credentials Committee. Also, the Director of Competitions of the FETRI, Jorge Garcia, has been re-elected member of the ITU Technical Committee. A committee in which the Spaniard will work for the next four years with the New Zealander Shanelle Barrett, the British Howard Vine, the Mexican Jaime Cadaval, the Canadian David Markham, the Hungarian Béla Varga and the Belgian Dirk Bogaert in the improvement of the triathlon. At the same time, Iñaki Arenal (Director of High Competition of the FETRI) has been elected to be part of the Coaches Committee. Arenal will collaborate in this committee with Julien Clonen (New Zealand), Hideki Yamane (Japan), Philippe Fattori (France) and Andy Schmitz (USA).
The president of the FETRI, José Hidalgo he said he felt very satisfied "these designations symbolize the support for the work and commitment made over the years by the staff of the Spanish Federation in the different ITU committees. Our constant commitment to the development, promotion and growth of triathlon has been recognized and I am confident that our representatives will continue on this path of work and dedication contributing to the progress and improvement of triathlon from all its spheres. "
FETRI
Photo: Delly Car ITu / Fetri