Marta Sánchez tenth in the Karlovy Vary World Cup
The test was held over Olympic distance with a very technical circuit on the bike.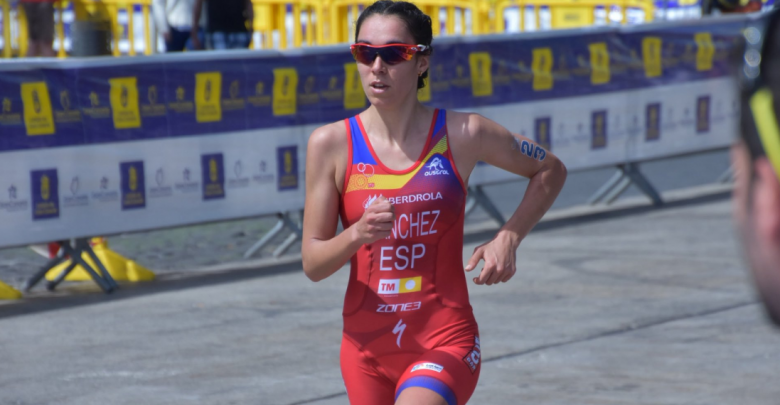 Today the eleventh Triathlon World Cup was held in the Czech Republic where we had the presence of Spanish 3 Sara Perez, Xisca Tous y Marta Sanchez
Sara Pérez was the first to get out of the water, in the hard cycling sector two groups were formed where Marta Sánchez and Sara Perez arrived in the top one, beating the second squad in more than 2 minutes.
In the running race there was a duel between Tamara Gorman and Vendula Frintova until the last meters of the test, where finally the Frintova got the victory with a time of 2: 09: 08 exceeding in 4 seconds to Gorman (2: 09: 12). The third classified was Caroline Pohle (2: 10: 41)
As for the Spanish Marta Sanchez It was tenth, Sara Perez 13º and Xisca Tous 19 º
This competition has been the prelude to the Grand Final of the World Series where we will meet the 2019 Triathlon World Champions.