Martín Fiz will seek to break the hour record on track M55
Dani Mateo will seek to break the absolute record that has been in force since 1975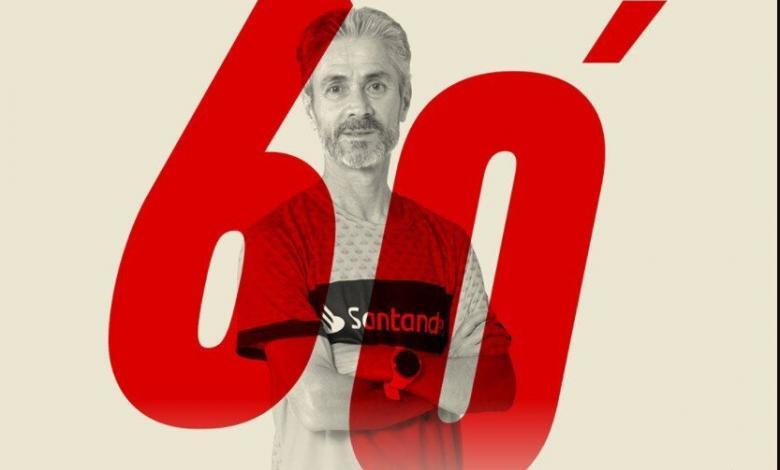 The incombustible Martín Fiz is still at the foot of the canyon and has just announced his next challenge, it will be in La Nucia on April 20.
In this challenge the marathoner will accompany you Danny Matthew (31 years old) who will look for beat the absolute record having Mariano haro since 1975 with a distance of 20.493 meters
In return Martín Fiz (58 years old) aims beat the hour record in the M55 category on track
Where will the proof be seen?
The test that will be carried out in the Camilo Cano Olympic Stadium from the Alicante town of La Nucía on April 20 (19:30) and will have Covid measures that will affect its format.
The competition will start from the finish line and due to this protocol and each athlete can only have two hares during the entire competition where there will be no public.
The test can be followed live through Streaming.
Martín Fiz commented on social networks:
«My new madness takes me to the track, to La Nucía, in Alicante, to put my legs to the test: I want to travel THE GREATEST POSSIBLE DISTANCE IN AN HOUR ON THE TRACK.
I am training harder than ever, with tremendous desire, full of motivation, because this is not a minor challenge. Here the rival is myself, I fight against myself, against the timer and with the adversity of going round and round a 400-meter track.
I train on the track to adapt to the synthetic and above all to accommodate my mind in a complex challenge; physical and psychological«
See this post on Instagram