Triathlon News
Martin Fiz world record in 10K of over 55 years
Fiz has made history again just a month after having achieved the record of Spain in the same distance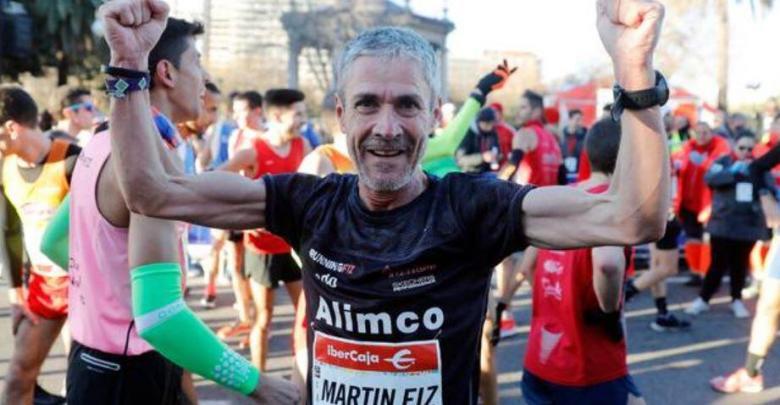 The former marathon world champion Martín Fiz has signed this Sunday the world record for 10 kilometers for people over 55 in the XI edition of the 10K Valencia Ibercaja, a test in which 10.838 runners participated and the one that the Ethiopians imposed Chala Ketema y Tsehay Gemechu, also with records.
According to the newspaper El Heraldo.es, the athlete from Vitoria has achieved the challenge he set for himself and has broken the world record for 10K M55 with a time of 31:36 noon CEST. Having won the five 'Majors' marathons in his category, Fiz has made history again just a month after having set the Spanish record for the same distance in the 10K Valencia Trinidad Alfonso.
For that world record, the Spanish athlete has had the help of several athletes from Serrano CA such as Nacho Cáceres or Luis Félix, and counting on Nacho Barranco as an official hare.
In the male category, the Ethiopian Chala Ketema He managed to beat the best record on the circuit with his 27:23, which makes 10K Valencia Ibercaja one of the fastest in Spain. In addition, the first nine classified have crossed the finish line with marks shorter than 28 minutes, including Juan Antonio 'Chiqui' Pérez (Serrano CA), the first Spaniard to finish in ninth position, with a mark of 27:59.
Meanwhile, in the female category, the victory went to the also Ethiopian Tsehay Gemechu, who also set a new female record, now at 30:15, in a test with three other athletes below the circuit mark in women, who was in 30:57 (achieved in 2018).
Photo: Efe / Kai Försterling