Martín Fiz beats the Spanish record of 3.000 m on the M55 indoor track
With 57 years, Martín Fiz has managed to run the 3.000 meters on an indoor track at 3:08 min / km.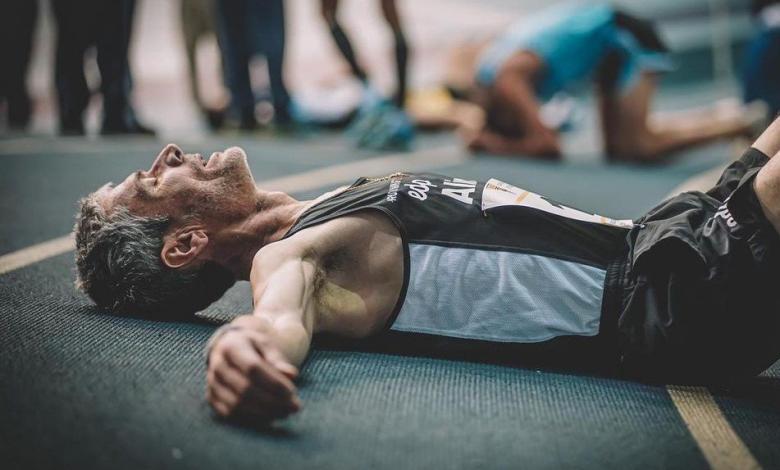 The athlete Vitoriano Martin Fiz has managed this morning, on the covered track of the Anoeta Velodrome, to beat the Spanish record of 3.000 meters indoor with a record of 9: 23.75 in category M55.
Fiz, 57, It has exceeded the 9: 24.89 that Cesar Pérez had since March 19, 2013.
The last time that Fiz had competed indoors was more than 30 years ago, on January 30, 1988, at the age of 24, running the 3.000 meters in 7: 59.50.
These have been their passing times:
1º Km 3'06
2nd Km: 3'08
3º Km 3'09
Total 9: 23.75
Fiz commented on his networks: "I have not found myself adapted to the track, forced breathing and my legs have been filled with toxins, lactic acid. The feeling is that I have room for improvement. "
See this post on Instagram