Triathlon News
Martín Fiz, adds and continues .. new European record of 5.000 track meters for older than 55 years
He has also achieved the second best record in history in GGEE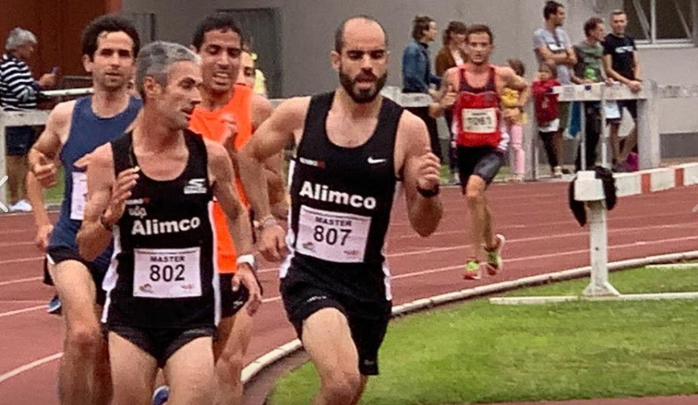 Martín Fiz this Saturday in Durango (Bizkaia) has obtained a new record of Europe in the test 5.000 meters on track in the over 55s category. It has also achieved the second best brand in history at GGEE
The veteran athlete from Vitoria won a 15 time: 32: 29 in the 5km test of the Euskadi championship outdoors, beating Michael Jager in 7 seconds, who had the best time with 15: 37.0 since 2006.
With the time obtained yesterday, Fiz also established a new record for Spain that since May 19 it was held by Francisco Javier Fontaneda with 15: 41.88, also in Durango.
Martín continues to break records
After achieving the feat of Six Majors, managed to win in the most important marathons in the world in its category, Martín Fiz has achieved with this brand his second record in Spain in just one week, since on July 6 he pulverized the national record of 3.000 in Tolosa (Gipuzkoa) with 9: 10.07.
The former world and marathon European champion has rounded off dreamy seven months, in which he has also obtained the records of Spain of 10 km en route (31: 40, Valencia) and marathon (2:27:51, Paris). Last year, Fiz had already beaten the Spanish record of half marathon in Valencia, with 1: 11: 15.