Triathlon News
Martín Fiz will compete again for November's 25
In the accident broke four ribs and multiple bruises and only in two months will be hung a dorsal.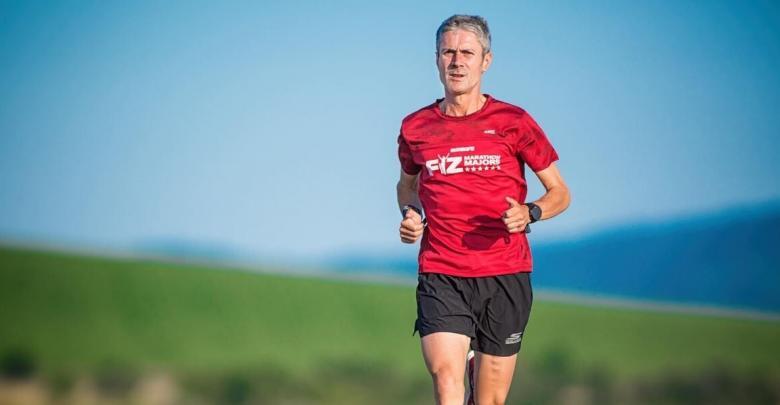 Although he is still in pain, he will participate in the 10th edition of the "Ponle Freno" in Madrid
The fin that suffered a run over Last September, while training in Vitoria, he is ready to compete again and will do so in the "Ponle Freno" race in Madrid. Four ribs and multiple contusions were broken in the accident, and in just two months a bib will hang again.
This year Martín had made history by becoming the only athlete in the world who has managed to win in six Majors in the Master 50 category, winning in the marathons of NY, Tokyo, Boston, Berlin, Chicago y London, achieving its goal of obtaining the 'Six World Marathon Majors', an international competition created in 2006, which brings together six of the most important and prestigious world marathons.
He said this today on the second day of the Donostia International Athletics Film Festival (FICA) where the documentary "Fiz, Pure Marathon" was presented.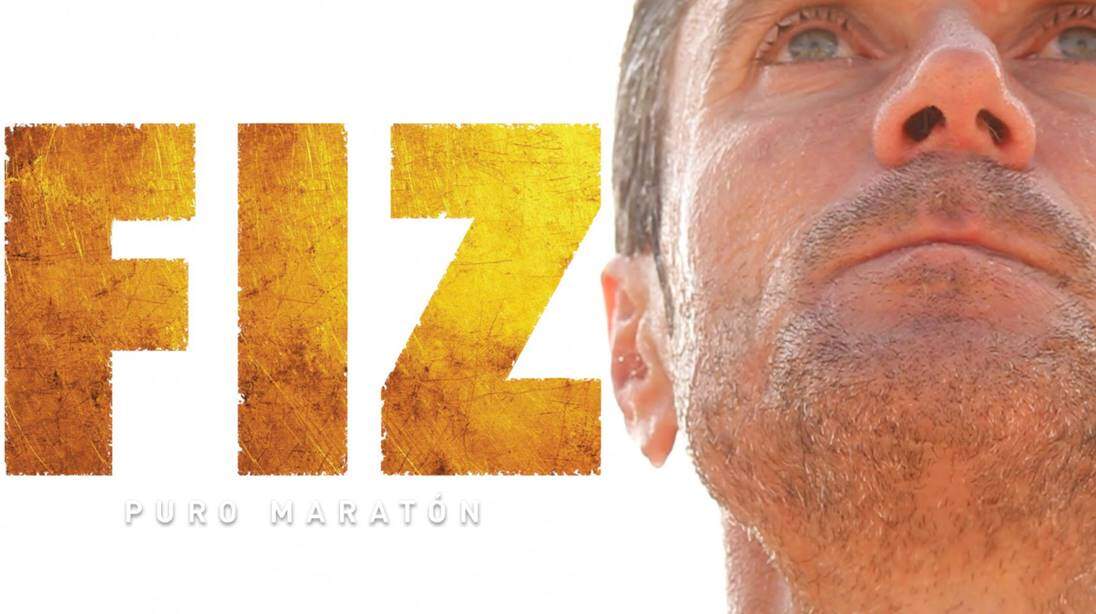 Fiz, who has admitted that he still suffers pain, has indicated that he will return to play a race on November 25, when he will participate in the tenth edition of the "Ponle Freno" in Madrid, a test whose objective is to educate citizens about the road safety.
Photo: Facebook Martin Fiz