More than 1.700 registered in the MTRI Valencia
You can still sign up for the trial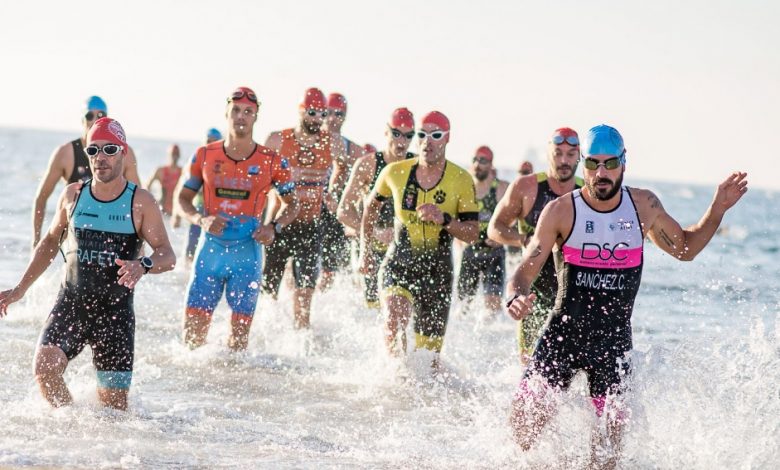 THE MTRI Valencia that will be held on 3 and September 4 It continues at a great pace and this week it has reached 1.700 registered between all its distances.
You can compete in the test in super sprint, sprint and Olympic there are still places to register.
The next Registration will close on August 24. for the event, so if you want to participate you will have to hurry.
Triathlon World Cup
The highest level triathlon will return to Valencia with the Triathlon World Cup, where triathletes of a high level will participate.
The Valencia Triathlon World Cup will be held on September 3. At 16.45:18.45 p.m. the women's start and at XNUMX:XNUMX p.m. the men's start.
The popular tests will be held both on Saturday, September 3, and on Sunday, September 4, in the morning.
More information in www.mediterraneatriatlon.com