More than 1000 participants in the Elche Arenales 113 Triathlon this Sunday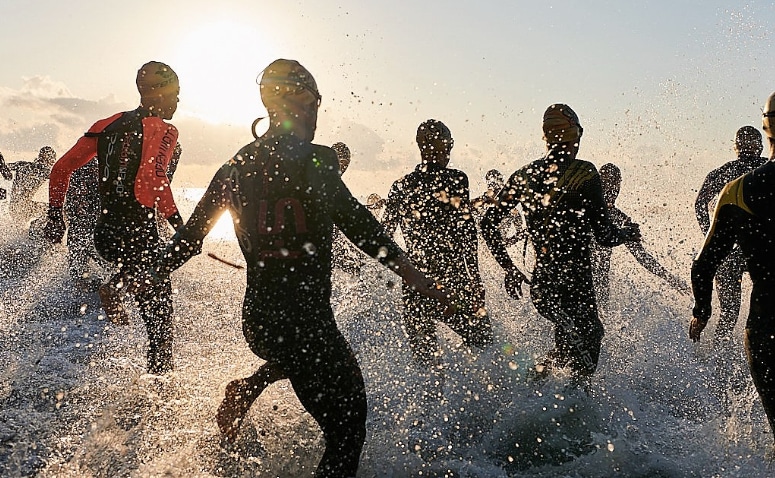 More than 1050 athletes participate this Sunday in the Elche Arenales 113 Triathlon, the most massive event in the national territory in terms of tests
middle distance. The appointment will begin at 8.30:XNUMX am on the Arenales beach in the city of Elche.
This test opens the triathlon calendar of the Federation of the Valencian Community. The seventh edition of this competition will begin with a 1,9 km swim. swimming, continues with a cycling segment of 88 km. and ends with a 21 km foot race.
The high number of participants and their category makes the possible winners a mystery.
In the female category, Eva Ledesma, winner in the last edition, is one of the favorites for victory, although not the only one. The champion of Spain Saleta Castro and Estefanía Gómez are other candidates to enter first place. Pilar Serrano, from Ciclos Boyer, and Mónica Montiel, from CN La Nucía, are the regional representatives who can get into the top positions.
On the other hand, in the male category, the list of candidates is very broad. Domenico Passuello, current champion of the event, Iván Tejero, Nicholas Ward, Álvaro Velázquez and Gregorio Cáceres from the Canary Islands, among others, appear as the favourites.
Fermín Bares, Manuel Ortega and David Navarro, all of them from the Valencian Community, aspire to be with the best at the key moments of the competition.
The paratriathletes Rubén Sánchez, from Albacete, and Juan Antonio Rodríguez, from the Clavería Triathlon, will participate in the category for people with disabilities.
Source: noticias.info