More than 400 athletes participate in the second edition of the Canet d'En Berenguer Olympic Triathlon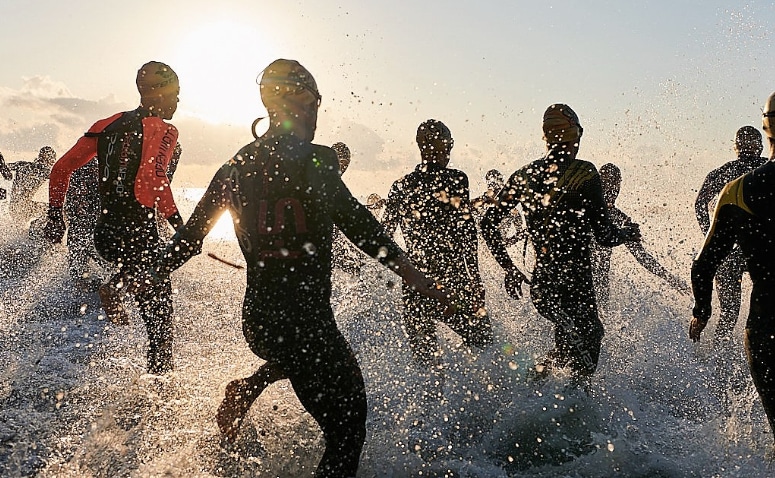 This Sunday the Canet d'En Berenguer Olympic Triathlon is held with the participation of about 450 athletes. In only two editions, this event has become a reference of the regional triathlon. In fact, internationals Xavier Llobet and Francesc Godoy will race.
The Racó de Mar Canet d'En Berenguer Beach Olympic Triathlon is on its way to becoming a benchmark in the calendar of the Autonomous Federation. Not in vain, in its second edition, which takes place this Sunday, will have the participation of more than 440 athletes.
Also, some of the best triathletes in the country will bring a plus to the test. The Spanish internationals Xavier Llobet and Francesc Godoy have confirmed their presence in the Valencian event.
Both athletes are presented as the great candidates for victory in Canet although the young Valencian Emilio Aguayo, from CN Los Silos Cultbikes, will try to have a good competition to fight for the final victory.
In girls, Nuria Castells, from Suheca.com Triatló, and Marta Ferrer, from CTH Picassent, are the main contenders for victory in the Canet d'En Berenguer competition. The two regulars on the Valencian Community triathlon circuit are in great shape and it is difficult to make a forecast about the final result.
The competition will begin on Sunday at 9 am from the Racó de Mar beach in Canet d'En Berenguer. This triathlon is included in the Club League this season.
The triathletes will start with a 750-meter swim, and continue with a 40-km cycling segment. on an urban circuit and will finish with a 10 km foot race.
source: infosport