More from 700 enrolled in the Vitoria-Gasteiz Triathlon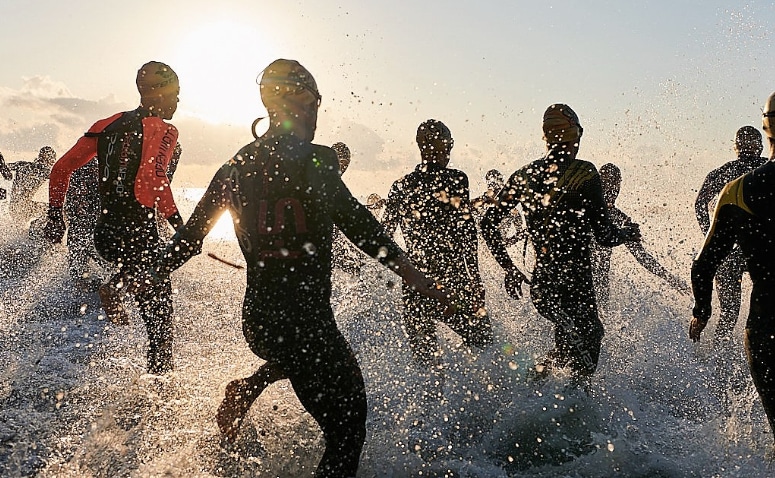 The triathlon event on July 24 in Vitoria-Gasteiz (www.triatlonvitoria.es) will be one of the busiest on the state calendar. This is demonstrated by the impressive registration figures to date: in total, more than 700 triathletes have already registered between the Vitoria-Gasteiz Triathlon Spanish Championship MD and the Virgen Blanca Sprint Triathlon and there are still places for the Spanish Championship (Elite, Age Groups and Open) so the registration period for the test is still open online: www.triatlon.org
Sample of the good atmosphere that exists in the countdown of the event, this weekend two meetings have been called for training and recognition of bicycle circuits
On Saturdays, July 9 and 16, at 10:00 a.m., where both the Media Distancia cycling circuit and the Sprint distance circuit can be covered.
The starting point will be: the Vibike store (Portal de Vergara, 24).
The LD World Cup to be held in 2012 (July 29), together with the successful LD 2010 European Championship, are a super appetizing letter of introduction for triathletes from all corners of the State who are aware of the excellent organizational level of Vitoria.
Level corroborated with the recently signed agreement between one of the greats of Long Distance, the local Eneko Llanos, the Basque Triathlon Federation represented by its President Mr. Agustín Méndez and the LD 2012 World Cup organization itself represented by its Director Mr. Eduardo Martínez. This is a collaboration agreement through which Eneko Llanos will promote the 2012 LD World Championship at the international events he attends, which will surely be several of the triathlon Meccas.
And just over a year after the LD 2012 World Championship, the Spanish Triathlon Federation (FETRI) extraordinarily supports the test with the aim of promoting the presence of state triathletes in it by subsidizing part of the registration that will open on the next 25 July.
Source: vamosacorrer.elcorreo.com