More from 700 triathletes at Fuente Álamo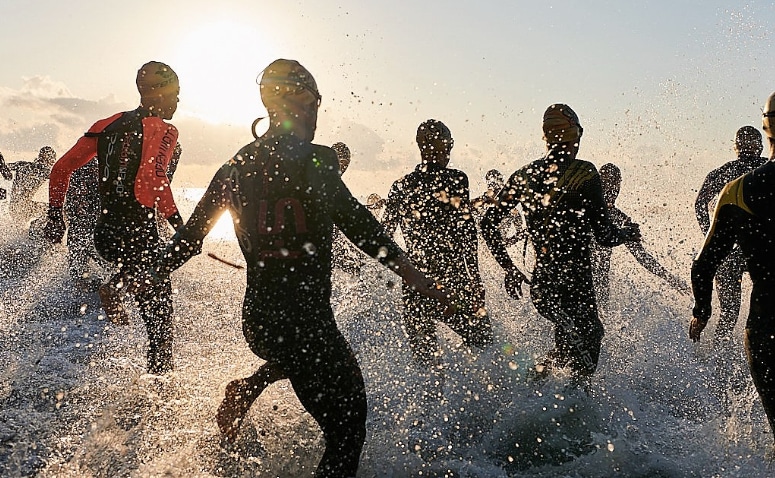 More than 700 athletes, including some of those who form the national and international elite, will participate on Saturday in the twenty-second edition of the Villa de Fuente Álamo National Triathlon, a competition that will be held from the beach of Rihuete, in Mazarrón.
The race will begin at five in the afternoon with the swimming sector, over 750 meters, and then the participants will cover the 20-kilometer distance between Mazarrón and Fuente Álamo by bicycle, to finish the competition by walking five kilometers.
It is a renowned competition in which world and Olympic elite athletes such as Alejandro Santamaría, world champion in long-distance team triathlon; Ramon Ojeda, sixth in the World Cup in Japan; Peru Alfaro, champion of Spain in 2010; Ana Burgos, champion of Spain of duathlon in 2011; the czech Radka Vodickova, European champion this year; and the russian Igor Sysoev, world champion and eighth at the Beijing Olympics.
Source: abc.es