More than 700 triathletes have already registered for the competition during the last weekend of July in Banyoles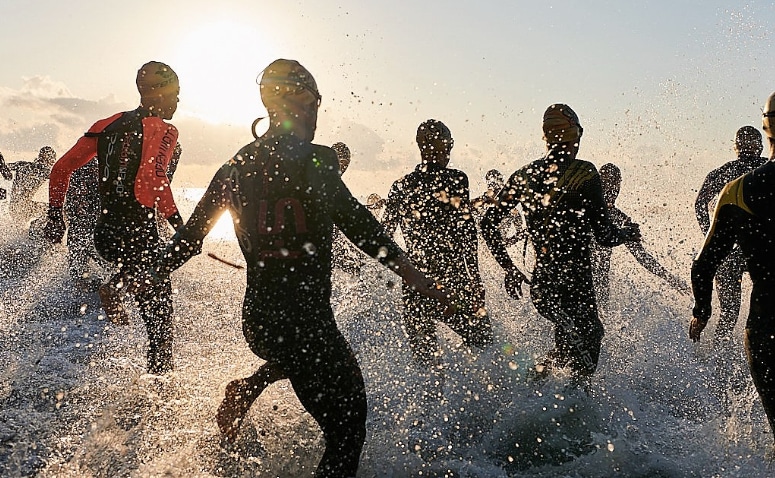 There are just over two weeks until the European Triathlon Cup to be held in Banyoles on the last weekend of July. Registration for the three tests to be held opened at the beginning of July and seeing the pace of registrations made during these 10 days, everything indicates that the available places will be exhausted.
As of today, the three tests have more than 700 registered. Of which, the European Cup on July 31 has 75 male and 55 female triathletes. The Saturday events also have a long list of participants: the qualifier for the Spanish Championship has almost a hundred elite athletes and more than 350 for the different age groups. The popular triathlon in supersprint mode has also aroused the interest of more than 130 athletes who will make their debut in the sport.
Around a few triathletes are expected to compete in Banyoles, since registrations are not yet closed for all tests. For the superesprint triathlon on July 30, registrations will be closed the same week as the test, while for the qualifying for the Spanish Championship the deadline ends next Tuesday, July 19. For the European Triathlon Cup, reserved for elite athletes, registrations are already closed.
For more information, www.banyoles2011.cat