More than 1700 duathletes will take Valladolid this weekend
The Spanish Duathlon Championships for Clubs and Mixed Relays are held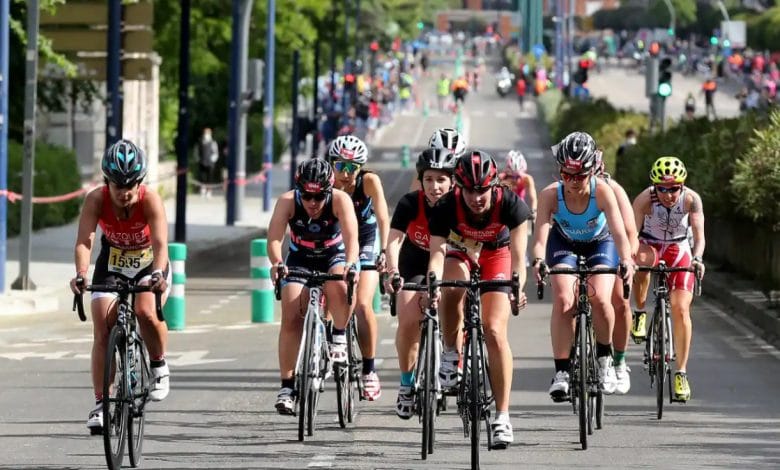 Valladolid will host next weekend the Spanish Duathlon Championships for Clubs and Mixed Relays, where nearly 1.700 athletes will participate in the competitions organized by the FETRI.
The absolute championships will also represent the fourth and fifth day of the National League of Clubs of Duathlon, and they will take almost two thousand participants to the Pucelana capital, representing clubs from all over Spain.
More than eighty percent of the participation in the event corresponds to clubs and athletes from Autonomous Communities other than Castilla y León, with representation from Andalusia, Aragón, Asturias, Cantabria, Castilla La Mancha, Catalonia, Extremadura, Galicia, La Rioja, Madrid, Melilla, Murcia, the Basque Country, Navarra or the Valencian Community.
The participation of federated and federated members of Madrid, Galicia, Catalonia or Andalusia stands out in volume.
Spanish Championships Duathlon Clubs and Mixed Relays 2022
The competitions will be held on circuits of (5 – 20 – 2'5) and will begin on Saturday at 9:30 a.m. with the Spanish Duathlon Championships for women's Third Division clubs.
The same category, male version, will start at 11:15. The Second Division clubs will compete at 13:14 p.m. the female category, and 40:XNUMX p.m. the masculine.
Finally, the First Division races will start at 16:10 p.m. the feminine one, and 18 h. the masculine.
On Sunday morning, the Spanish Mixed Relay Duathlon Championships will take place for both adults and minors in the National League of Triathlon Talent Clubs, which will be the first to compete at 10 a.m.
The Absolute Mixed Relays are scheduled to start at 12:13 p.m., the last award ceremony of the competitions at 30:XNUMX p.m., culminating the penultimate league weekend, while waiting for the latest scores for the clubs in the Championships of Spain of Duathlon CRE and Relays of Alcobendas.