Mazarrón hosts the 1st Triathlon of the Communities with 200 participants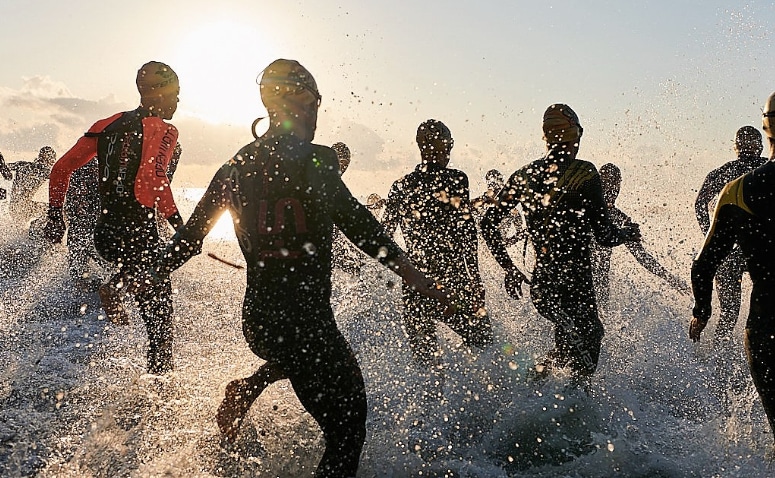 The Murcian municipality of Mazarrón will host next Sunday the first edition of a new test, the Triathlon of the Autonomous Communities, which will be held from Bolnuevo beach and in which more than 200 athletes will participate.
The race, which will be held coinciding with the commemoration of the 440 anniversary of the concession of the town privilege to the town, will run along the beach and the Bolnuevo seafront and also on the road that connects with Mazarrón.
The presence of triathletes of 15 Spanish communities and the autonomous city of Melilla is expected. In fact, according to the organization, which is the responsibility of the local council, only Cantabria, the Basque Country and Ceuta will be missing.
The male event, in which eight athletes will compete for each region, will start at ten in the morning and the female, with the same maximum representation for autonomy, will be held from twelve noon.
The competition will consist of a swim route of 750 meters, a bicycle race of 20 kilometers between the fishing district and Mazarrón and, finally, a five-kilometer stretch on foot.