The measures to do sport in Spain on May 2
The measures in which you can play sports have been announced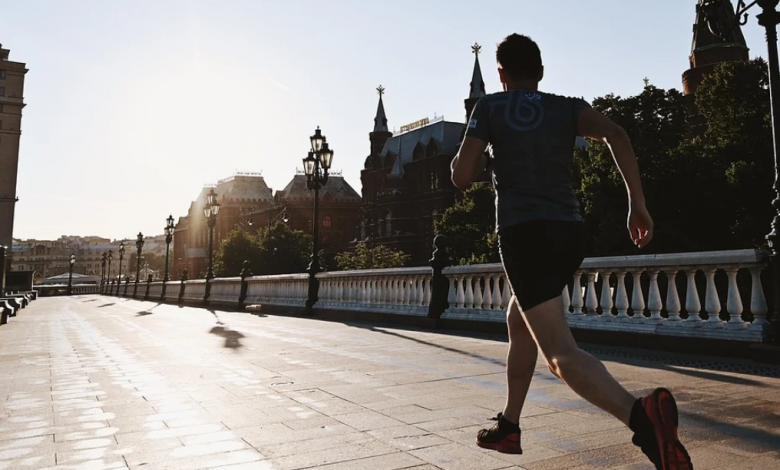 The Government has announced this Thursday that the departures of the population, starting on Saturday, May 2, will be organized by time bands.
Today, the Health Minister, Salvador Illa, explained at a press conference the measures in which citizens will be able to go for a walk and play sports.
«This week there has been an increase in infections of 0,6%, so we are in a position to meet this week's objective."Commented the minister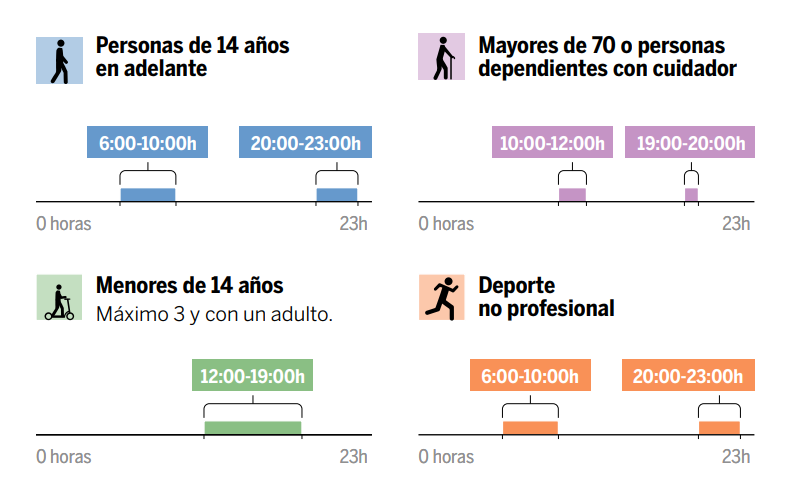 Order on non-professional physical activity conditions
Individual sports practice is allowed without contact
It enters into force from 00:00 on May 2
You can do any sport individually
You will have to leave 2 meters away with other athletes
Only once a day
Within the municipality where you reside. (You cannot move outside the municipality)
Limited to established time slots (The limit is in the duration of the slots)
Sports can be done between 6:00 a.m. to 10:00 a.m. and from 20:00 p.m. to 23:00 p.m.
Relaxing
The tours are effective from 00:00 on May 2
Accompanied by 1 person with whom you live
A distance of 1 km from the place of residence
1 ride a day
People with symptoms or patients are excluded
In all activities maintain interpersonal distances 1,5-2 meters
Limited to the established time slots
You can walk between 6:00 a.m. to 10:00 a.m. and 20:00 p.m. to 23:XNUMX p.m.
Time zones
You can walk and play sports between 6:00 a.m. to 10:00 a.m. and 20:00 p.m. to 23:XNUMX p.m.
Dependents with caregivers can leave from 10 to 12:00
The children's ride is restricted from 12:00 to 19:00
In Municipalities with less than 5.000 inhabitants, the time bands do not apply
You can see the full press conference in the following video