What measures are being proposed to return to outdoor competitions?
ADESP has presented a sports reconstruction plan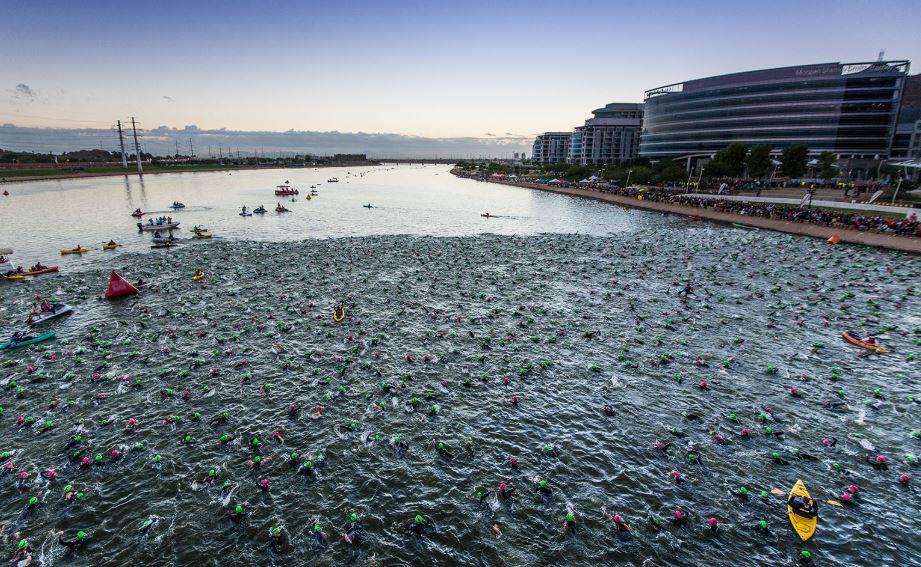 Yesterday, the Reconstruction and activation plan for Spanish sport, called the post-covid trip (2020-21) where an action plan has been drawn up for the return to sports normality.
According to the ADESP Spanish Sports Association, this plan is therefore intended to be the common starting point, allowing everyone to build to reach the point of normality.
The plan is divided into 3 blocks
A reflection and analysis of the degree of affectation that this crisis will have in the dimensions and indicators that make up the degree of maturity of our sports system.
Proposals for reconstruction in the face of the Covid-19 crisis.
Proposals for the activation of Spanish sport.
Priorities for returning to the Competition:
It can only be applied when authorized by the health authorities.
It will be necessary to establish a risk map, according to the type of sport and groups involved and their levels of exposure to contagion.
Regarding outdoor competitions, the document states:
Individual Sports Outdoors or in Pavilions / Stadiums:
El number of participants will be limited so that there is a social security distance between them; at least in the start, finish and other concentrations of the event.
They may carry out batches of departures according to the number of registered in order to safeguard these safety distances.
In areas susceptible to crowds (departure and finish areas), restricted access to safeguard social distance of security.
To reduce risks, the following measures are proposed
Work on protocols that reduce in each group the risk reduction and contagion
Reset the hygiene measures that prevent or hinder the spread of the virus.
Identify potential people with high risk potential and take the appropriate measures.
Establecer action plans before possible accidents.
Signposting possible high risk areasor where the residence time is essential.
Establish hygiene measures, control and disinfection in the competition areas for participants, staff, media, etc.
Depending on the type of competition, establishr limitations of capacity for participants and public.
Establecer security protocolsd for the different groups involved in a competition.
At the moment we will have to wait for the measures of unconfinement to be taken and for the practice of sport to be allowed in our country