500 numbers sold at the Mediterranean Epic Triathlon 2024 in just 24 hours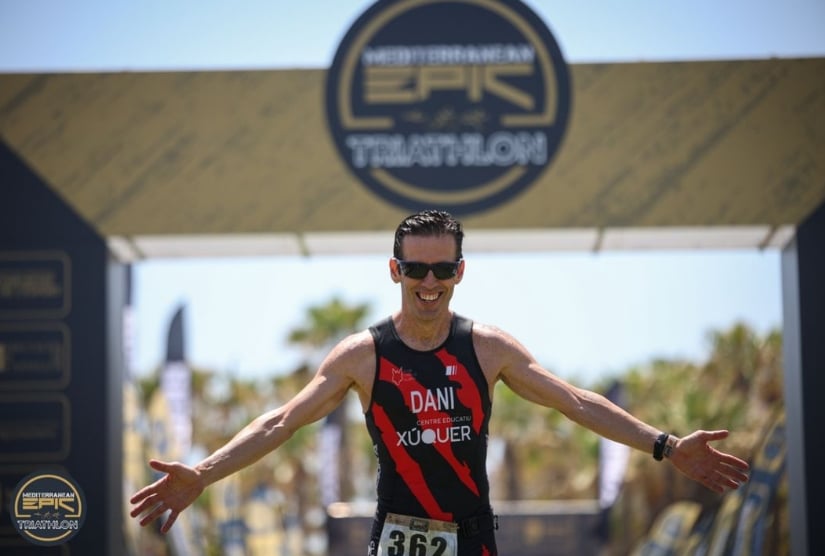 El Mediterranean Epic Triathlon 2024, which will be held in Oropesa del Mar on May 25 and 26 next year has achieved 500 registered in just 24 hours.
This past Wednesday at 18:00 p.m., the event opened registration and the first registration quota was sold out in just 7 minutes.
The Full and Half distances had a promotional price for the first 100 registrants, an offer that lasted just a few minutes.
This demonstrates the high interest that this event has aroused, which in 2023 already had the presence of two Spanish triathlon figures of the stature of Javier Gómez Noya e Ivan Raña.
Héctor de la Cagiga, director of the event, did not hide his surprise and enthusiasm: "The truth is that it has been a surprise for everyone.
Although you always want the opening to go well, we did not at all expect to have 500 registered on the 1st day.
Last year we had 76! But this gives us a lot of strength to make the 2024 event memorable!"
This year, one of the great novelties is the incorporation of the FULL distance, making the Mediterranean Epic Triathlon an even more versatile event and suitable for all types of triathletes, from the amateur to the most experienced.
While the sporting panorama has shown chiaroscuros, such as the cancellation of the 140.6 TradeInn in 2024, the Mediterranean Epic Triathlon is establishing itself as the star event for the end of May.
Projections for the 2024 event are more than encouraging. With a 50% growth in participation from last year, Everything indicates that exceeding 1.000 registered for the next edition does not seem like a crazy goal.
More information on the official page https://epictriathlon.es/