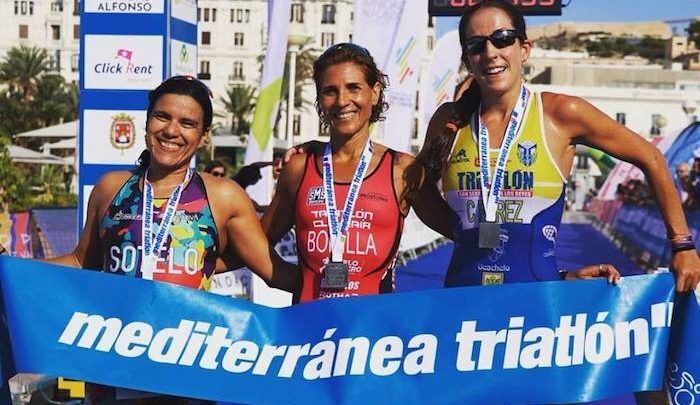 Almost 3500 triathletes were finishers in one of the tests of the Mediterranean Triathlon circuit.
A few months ago the circuit was born Mediterranean Triathlon, where the three provincial capitals of the Valencian Community came together to create this circuit, with three triathlons in the three provincial capitals: Castellón Triathlon, Valencia triathlon y Alicante Triathlon.
On Sunday 1 of July the starting signal was given in the capital of La Plana with the Castellón Triathlon. More than 500 men and 100 women completed one of the triathlons in the program, consisting of the Olympic distance triathlon, the sprint, the supersprint and the women's triathlon.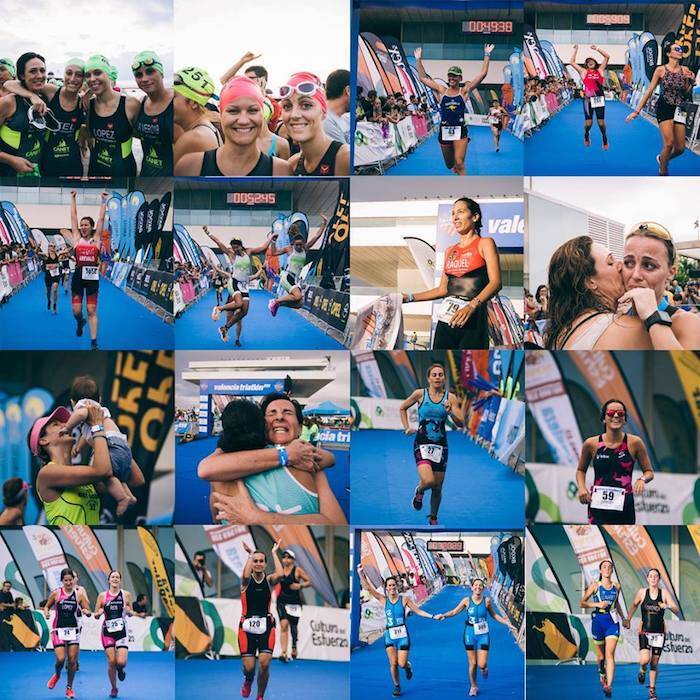 Later on September 8 and 9 the circuit Mediterranean triathlon he moved to the capital of the Túria, with the Valencia Triathlon, with more than 2.000 "finishers" and 32% female participation.
The test had the same competitions as the Castellón event, but there was also a school aquathlon and a paratriathlon aquathlon. The European Cup ETU of Valencia.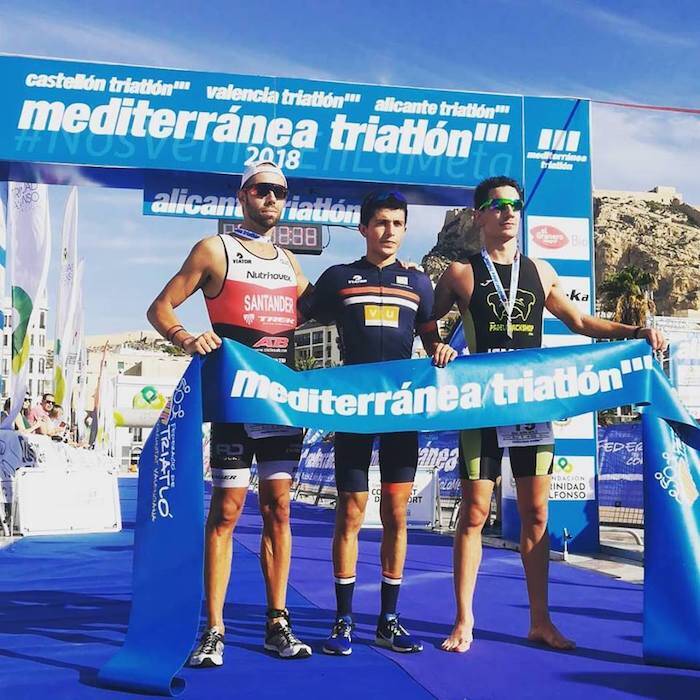 Finally, last weekend, on September 29 and 30, the Alicante Triathlon, which closed the Mediterranean Triathlon circuit, with almost 800 "finishers" between all the tests. The Alicante event featured the Olympic triathlon, the sprint, the supersprint, the women's triathlon and the school aquathlon.
In this first edition the Mediterranean triathlon It has become an ideal circuit for all types of triathletes. Those who like to compete for the top positions have had the incentive of the general classification with the sum of their results in the three appointments, while it has also become an ideal appointment for the most popular triathlete and beginners.

The general classification of the Olympic triathlon was won by Sergio Monkey y Eliana Krist Sotelo. In the sprint Alberto Joseph Gorriz y Liliana Castelló They were the winners. While in Supersprint Miguel Lorente e Agnes Balaguer they took the general classification.
Video best moments Castellón Triathlon
Video best moments Valencia Triathlon

Best moments video Alicante Triathlon

#See you at the finish line