Melina Alonso, Ana Godoy and Zuriñe Rodríguez travel to Brazil to compete in the Fast Triathlon with the Spanish national team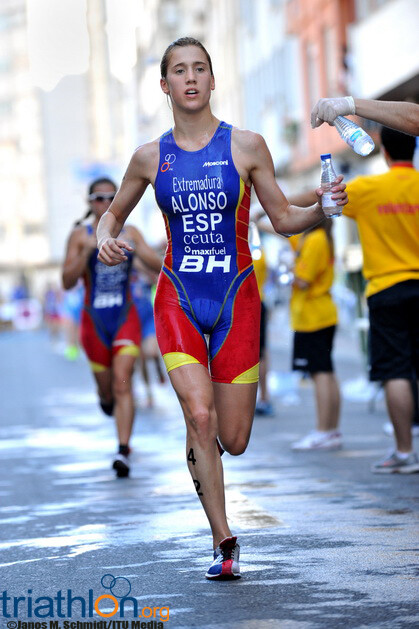 The Spanish team traveled yesterday to Brazil, where on Sunday they will play The Fast Triathlon
In this competition, the athletes will perform three "mini-triathlons" with ten minutes of rest between each one, completing the distances of 250 meters of swimming, 4 km of cycling and 1,2 km of running.
The competition scoring system awards 18 points to the winner of each "mini-triathlon" and one point to the last triathlete. The sum of the results of the three components of each country will decide the winning selection. Melina Alonso will form a team with Zuriñe Rodríguez and with Anna Godoy, which will cover the last minute loss of Marta Jiménez.
The Fast Triathlon will be broadcast live through O Globo TV, the Brazilian national television, which reached nine million viewers worldwide during the men's competition.
Melina Alonso is going through a preseason in which she intersperses great workouts with forced rest sessions due to low cortisol levels that cause her to feel tired. "This last week we lowered the volume of the three disciplines a lot, although we maintain the intensity, and I am feeling better and recovering", affirms Melina Alonso.