Melina Alonso signed for the French Cambrai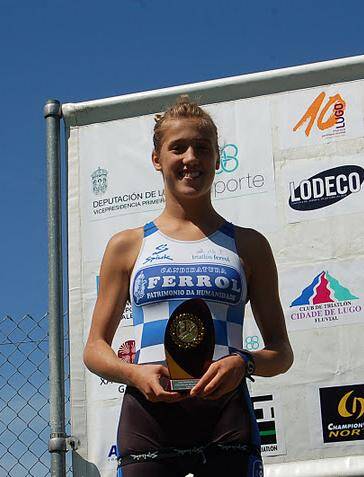 The Ferrol will compete in the duathlon circuit.
After winning the bronze medal at the Junior Duathlon World Championship last September, Melina Alonso has been called to be part of the French Cambrai Triathlon women's duathlon team.
In its debut season in the sub-23 category, the Ferrol will compete in at least three of the five events that make up the Duathlon circuit in France.
In this way, Melina Alonso will combine the French championship with the appointments in Spain representing the Ferrol Triathlon Club.