Melina Alonso signs for the Triathlon Versailles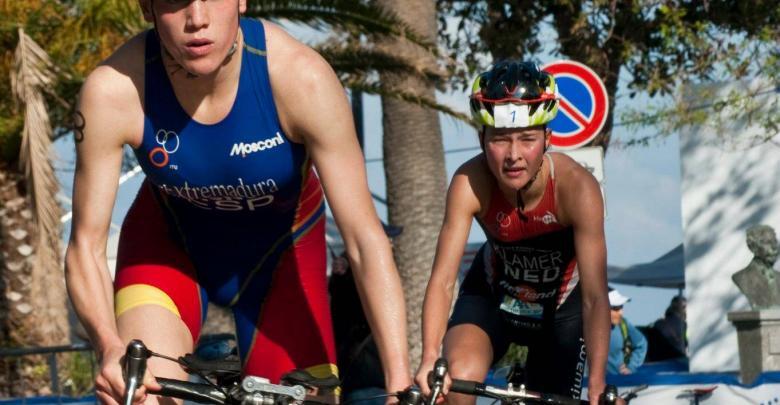 The triathlete Melina Alonso will be part of the Versailles Triathlon in the French second division league of this discipline, abandoning - for being incompatible - the discipline of Cambrai with which she would participate in duathlon.
The French club intends to rise this season to the top triathlon category and for this it also has the Hungarian Eszter Dudas, silver medal in the 2011 Junior European Championship.
In this way, Melina Alonso will compete in France only in the triathlon league, predictably attending the end of season appointments. While the Ferrol Triathlon will continue to be his club in the different Spanish competitions.
Concentration in Lanzarote
After a fourth place in the Mediterranean Triathlon in December, the Ferrolana faces her first race of 2012. On February 5, she will start at the Enduroman in Lanzarote, Olympic distance.
Melina Alonso, a debutant in the under-23 category, will seek to gain experience in Olympic triathlons - 1.500 m swimming, 40 km cycling and 10 km running - since she has only competed previously under this format twice.
Along with those also awarded scholarships at the Blume Residence in Madrid, Zuriñe Rodríguez, Uxío Abuín and Josemi Pérez, next Wednesday, February 1, the departmental triathlete will begin a one-week concentration on the island.