Less than 100 days for the Seville Half Triathlon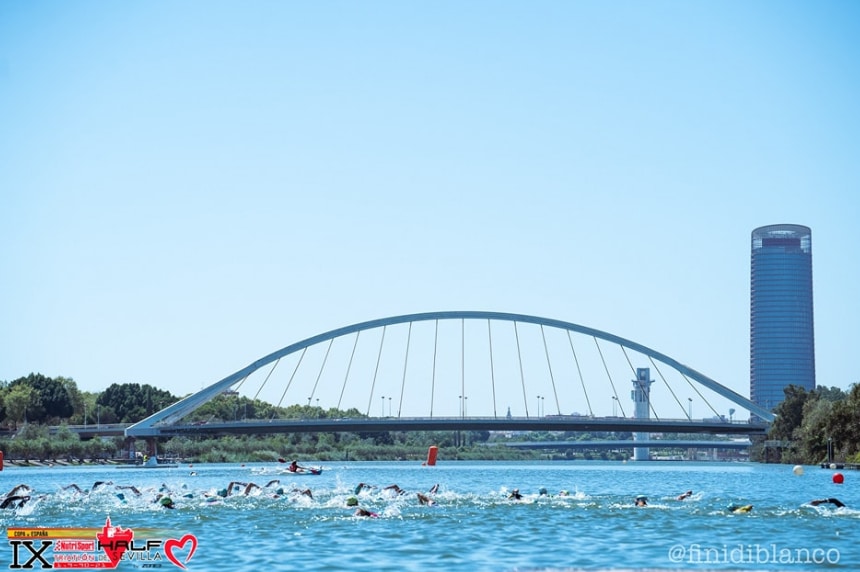 One of the most charismatic events in Andalusia, the Half Triathlon of Seville continues to advance at a good pace to the day of its celebration.
For this 2023 the chosen date has been April 16 and there are less than 100 days left for its tenth edition to be held
Today the proof is about 400 registered and For this edition, only 800 triathletes will be able to participate among all their distances.
Distances
In this 2023 You will be able to choose between the middle distance (1.900, 86, 21) and the aquabike (1.900, 86.). It will also have a mode of relay in mixed category.
This test is one of the most valued in Spain and a reference for many national and international triathletes.
More information and registration https://halftriatlondesevilla.com/