Less than 150 days for the IRONMAN Portugal
The IRONMAN and 70.3 will be held on the same day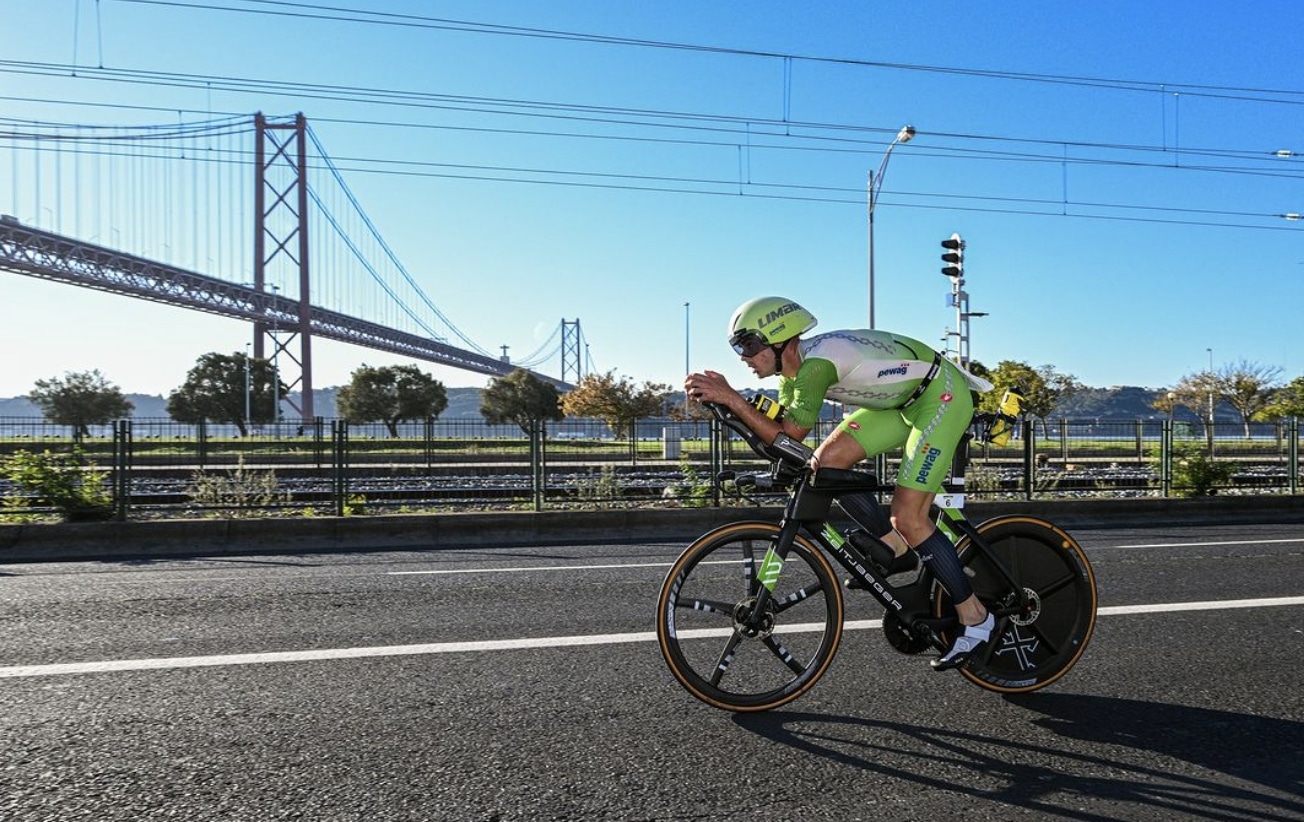 On October 21, 2023, a new edition of the IRONMAN Portugal, which for the second time will host the IRONMAN and the IRONMAN 70.3 on the same day
It will be the sixth edition of 70.3 and the third of Full IRONMAN.
This test is recognized as one of the best in Europe and more and more are the participants who sign up to compete in thehe beautiful city of Cascais.
The segment of 3.8 km swim will start in the protected bay of Cascais with the usual Rolling start format.
The transition of the competition takes place at the Manuel Possolo Hippodrome, located 600 meters from the sea, where the trialtetas will have to run on a red carpet. The water temperature on the dates of the race will be between 17 and 19 °C, perfect for the competition.
And s180 km cycling segmentYou will visit part of the Portuguese Riviera, Guincho beach or the Sintra-Cascais natural park.
In addition, the triathletes will have to go around the Estoril Formula 1 Circuit and reach the city of Lisbon where they will turn around.
To finish, the triathletes will have to run 42,2 km in 3 lapss between Cascais, c to Cabo Raso to return to the city where the finish line will be located.
Open enrollment
The registration process is still open through its official page https://www.ironman.com/im-cascais