Less than 2 months for Club La Santa IRONMAN Lanzarote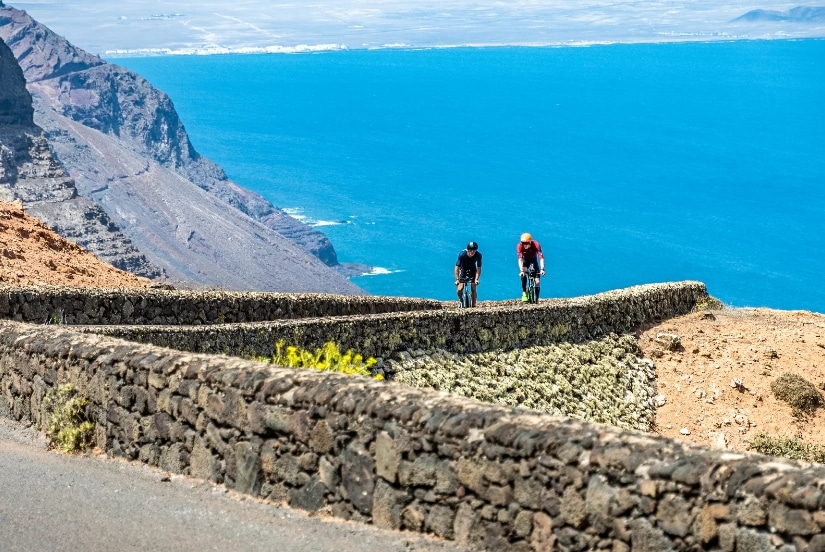 After the celebration last weekend of the Club La Santa IRONMAN 70.3 Lanzarote, Everything is already being prepared on the island for the celebration of the 31º edition Of the test.
The date chosen for the test will be May 20 and a high level of professionals will be counted again in what is classified as the toughest IRONMAN event in the world.
Circuits
The 3,8 km swimming circuit is held entirely in the Playa Grande from Puerto del Carmen.

From there the 180 kilometers of cycling will begin where the triathletes will cross the island from end to end.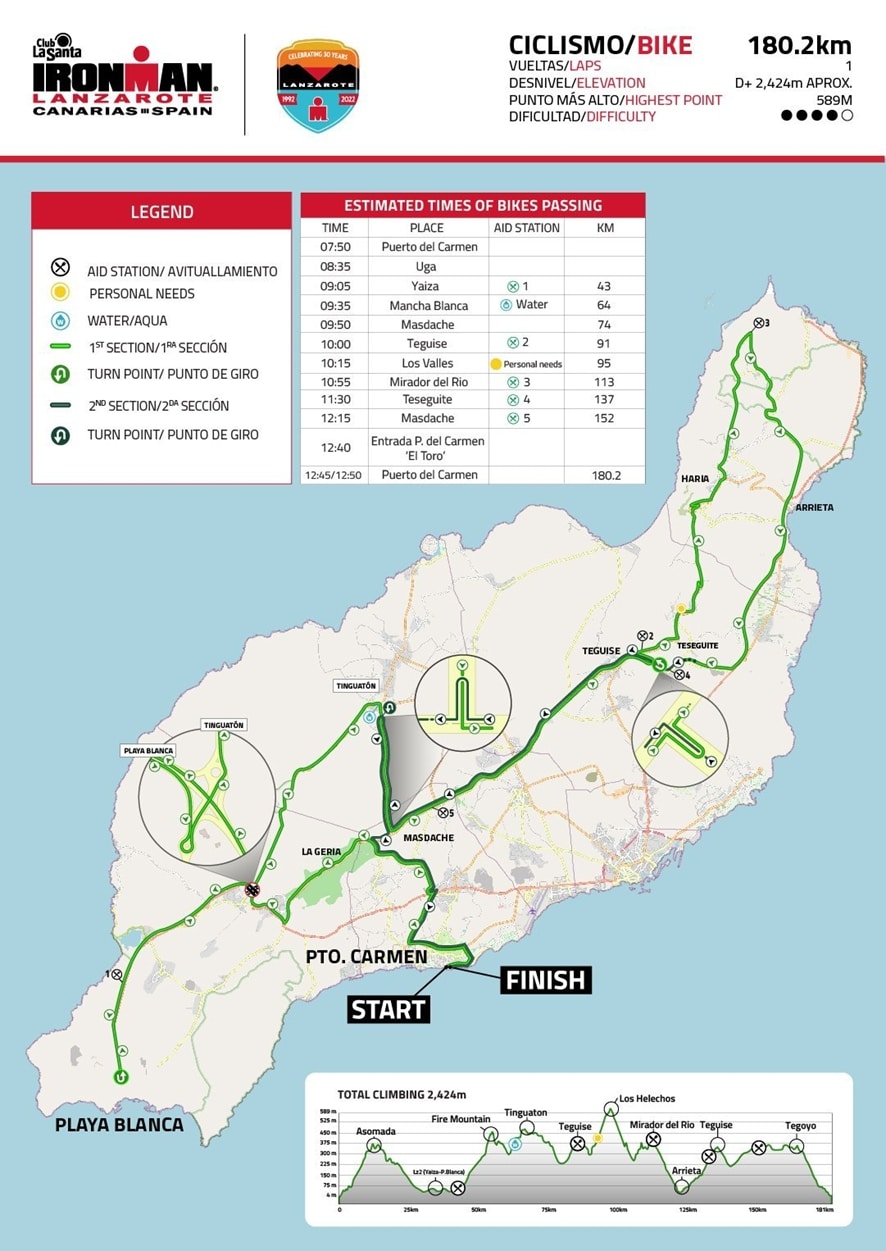 The segment has a unevenness of almost 2.500 meters and where a height of almost 600 meters will be reached, passing through emblematic points such as the Mirador del Río, Teguise, Los Helechos or La Asomada.
The 42-kilometre foot race will run between Puerto del Carmen and Arrecife in a circuit with 3 laps.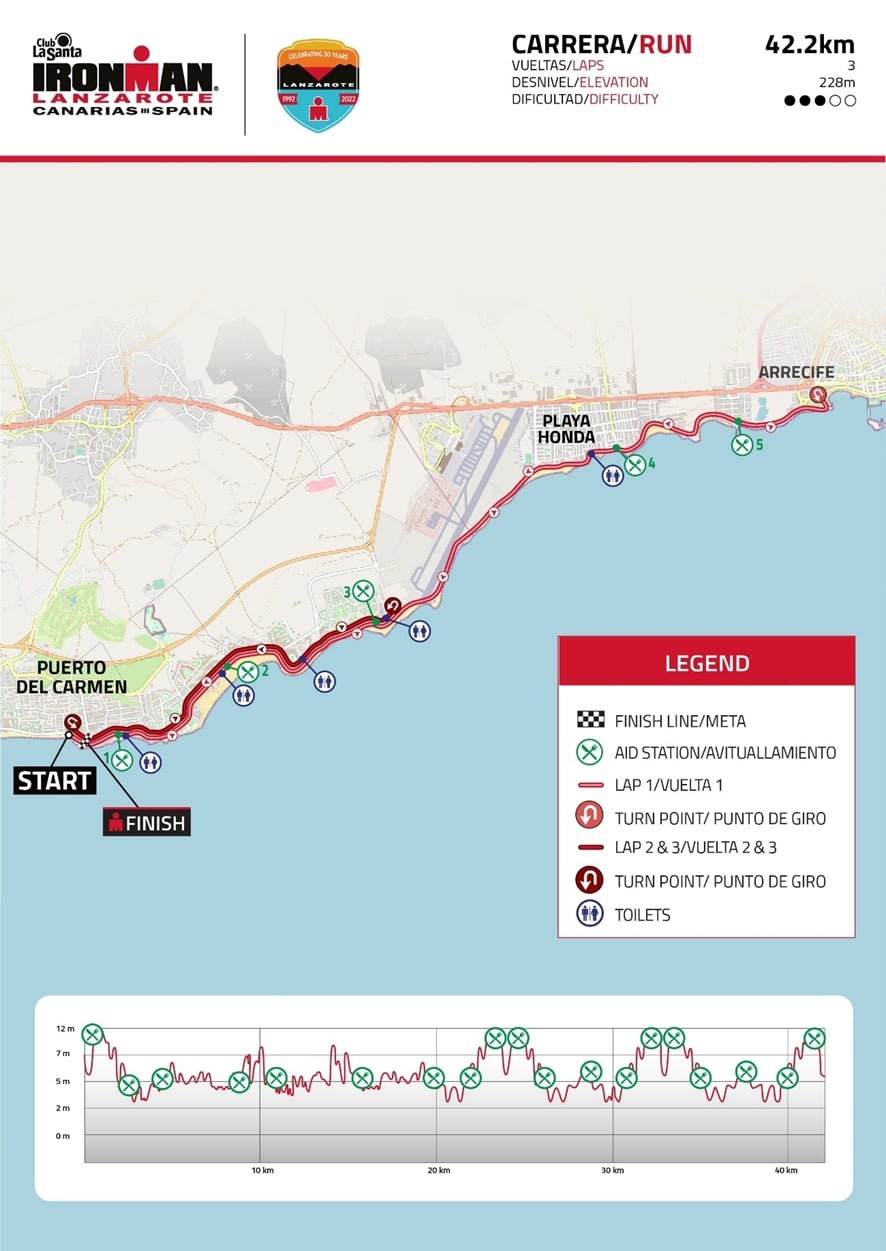 If you participate in the test you can stay at Club La Santa with many benefits
The first is that you will have a 20% off for all IRONMAN 2023 participants.
In addition you will have access to the IRONMAN Information Center Lanzarote, Collection of numbers, Expo, Pasta Festival, Awards Ceremony and Cocktail.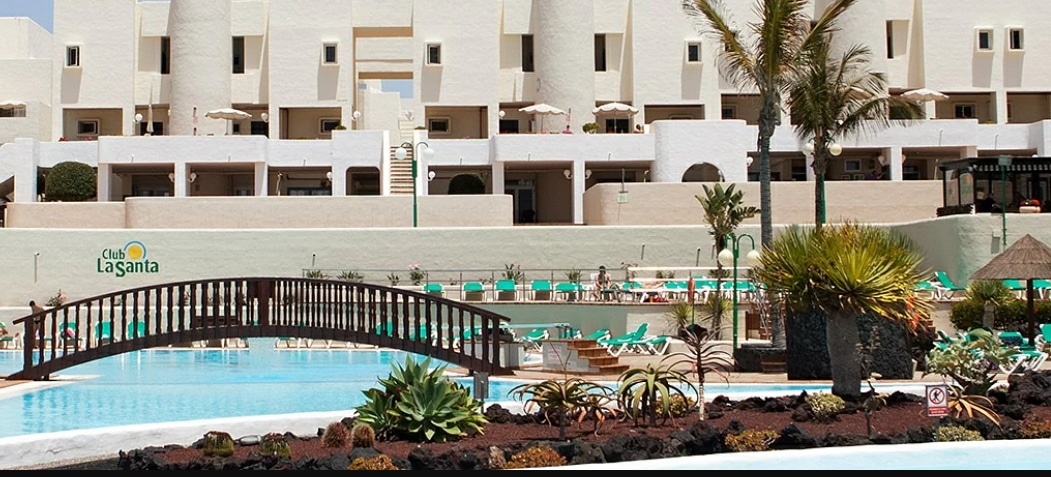 Shuttle bus service from Club La Santa to the place of the race for participants, spectators and bicycles.
Free access to the 400m running track, Bicycle Center, at three 50m poolsIn the Salt water lagoon, gym fully equipped and the area of CrossFit.
Sports Performance Study Service with swimming/cycling/running video analysis.
Wellness Center with spa treatments and professional physiotherapists.
osteopathic services
Restaurants, Kid's club and more than 500 weekly activities for your companions and family to enjoy.
How to make the reservation?
If you stay a minimum of 3 nights, including the day of the race, you will have a 20% discount on your reservation.
Use the reservation code IM2023 when making the reservation by phone +34 928 599 995, dial 4113, or e-mail.