Less than 2 months to register for the IRONMAN 70.3 Lanzarote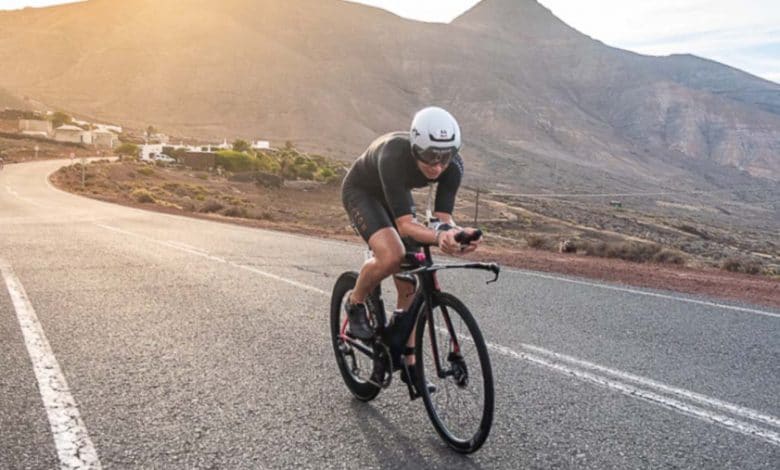 One of the most mediatic events of our country in the world of medium distance, andIRONMAN 70.3 Lanzarote it is already warming up engines for a new edition.
The proof that It will be played on March 19 Registration is at a good rate where the process to participate will end in less than 2 months.
Playa Blanca, will be the epicenter of the event, which will be held under the distance of 1.900 meters of swimming, 90 km of cycling and 21 km of running.
This is the promotional video
Circuits
Swimming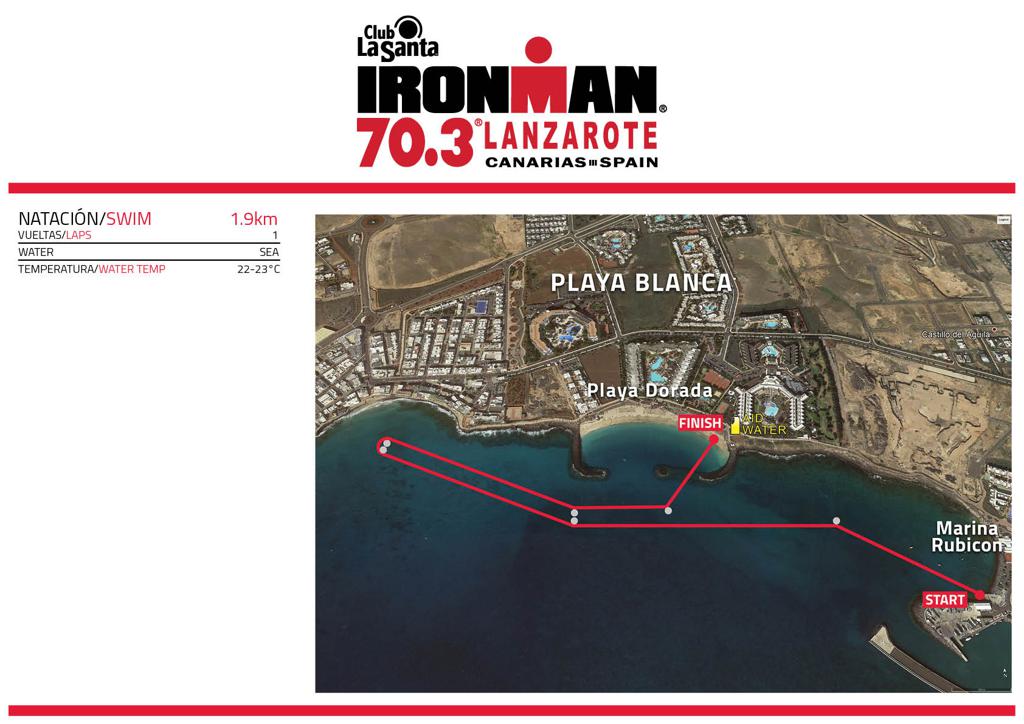 Biking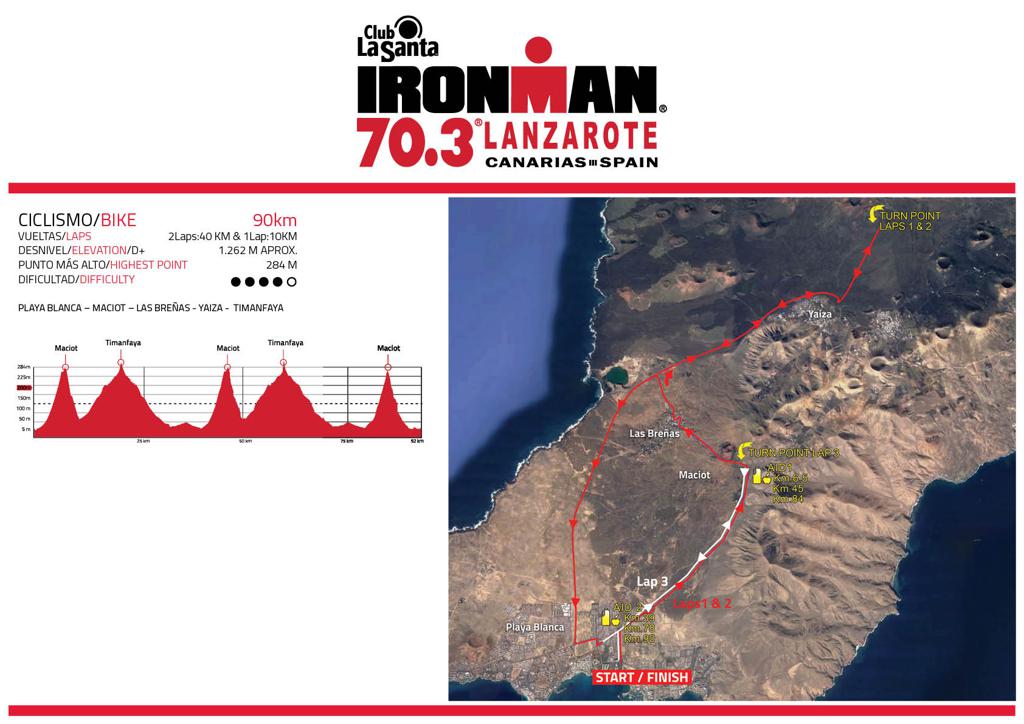 Race on foot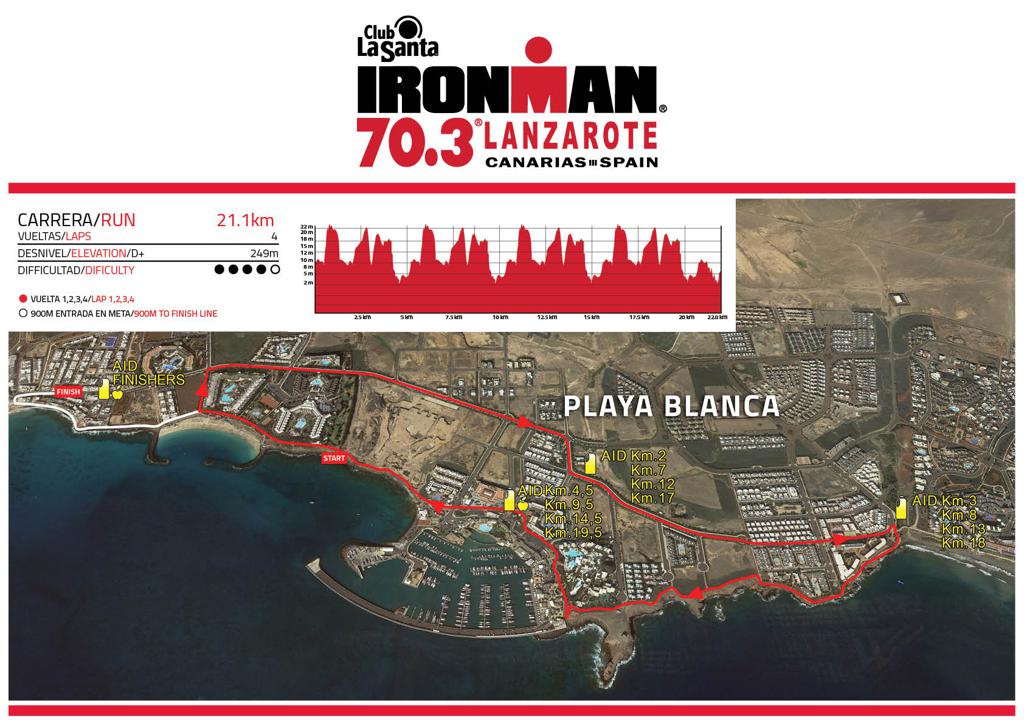 Registration closes on March 6
Next March 3 will be the last day to register for the IRONMAN 70.3 Lanzarote organized by Club La Santa
Further information: https://www.clublasanta.com/