Less than 3 months for IRONMAN Lanzarote
One of the most spectacular tests in the world is already starting to warm up engines for the 2021 edition.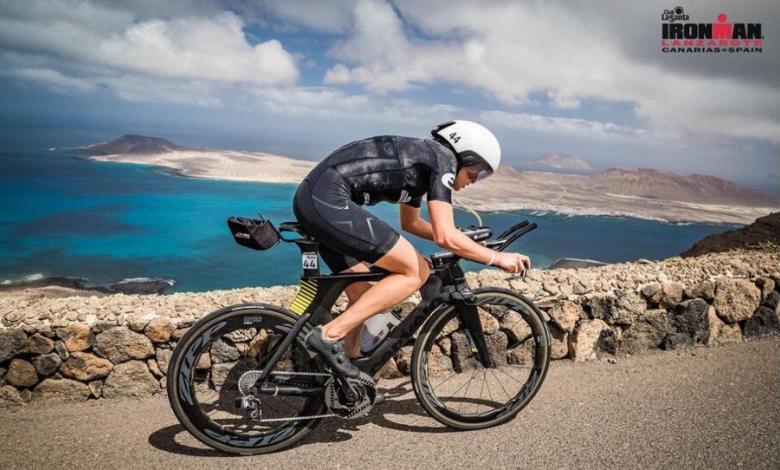 The next 3 of July will be held a new edition of the Club La Santa IRONMAN Lanzarote, one of the most iconic events in world triathlon.
After last year's suspension, the island of Lanzarote is preparing to host this event that will once again bring together several of the best triathletes in the specialty.
Lanzarote a safe destination
The test will be held under strict security measures to ensure the safety of all participants.
Lanzarote is one of the safest islands with respect to Covid-19 with a cumulative incidence from 74 (as of today)
Lanzarote is one of the most spectacular islands in the Canaries.
With its volcanic appearance, the Timanfaya National Park It is a mandatory stop since it does not leave the visitor indifferent.
In addition, as points of interest you can visit the Cueva de los Verdes with its caverns formed by an underground river of lava, the Cesar Manrique house or Puerto del Carmen, a tourist center on the east coast where the test is held.
The La Santa club, organizer and the athlete's paradise
If you are one of the lovers of sports trips, you will not be able to miss a visit to Club La Santa, an ideal place for the athlete.
Check out these articles where we tell you first-hand about the experience of spending a few days at their facilities
The IRONMAN headquarters of the Military World Championship
Also this year, the test will host the first Long Distance Military World Championship
In this way, Spain will host the first edition of this test, which will bring together military athletes from all over the world.
Open enrollment
The registration process for the test remains open until June 13, which will be the date on which registrations will close.