Less than a month to go until the start of the 2023 World Series.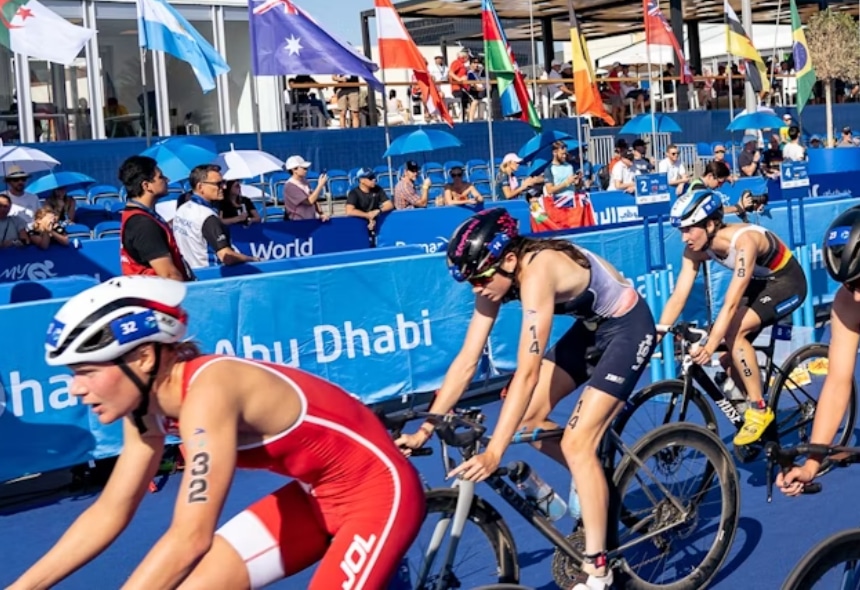 There is less than a month left until World Triathlon begins the season of the Triathlon world series.
Will be on Abu Dhabi the next March 3 and 4 where elite, paratrialton and age group tests will be held.
The elite tests will be held in sprint distance on Friday, March 3 at the following times.
Women's event: 11:30
Men's test: 13:30
Although it is not yet confirmed departure lists you can see names like Kristian Blummenfelt, Vicent Luis, Leo Bergere, Georgia Taylor-Brown o Taylor Spivey among other athletes.