Triathlon News
Less than a month for the Triathlon Half Festival, the MD of Asturias
If you are looking for a competition for the summer, you can join sport, tourism and nature at the Half Triathlon Festival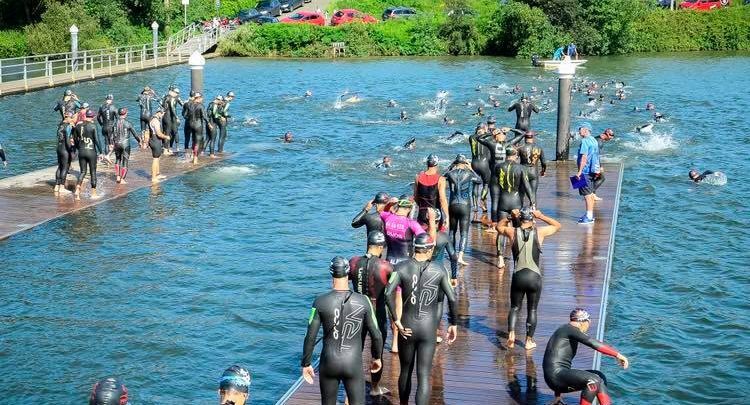 The Half Distance Triathlon of Asturias, the 7º Half Triathlon Festival is already heating up engines so that the next 14 July the starting gun is given.
This test brings one of the fastest circuits in Asturias. The distances to be covered will be 1,9 km of swimming, 84 km of cycling and 20 km of running to foot.
The triathletes will swim in the Embalse de Trasona , located in the council of Corvera de Asturias, to continue with the 84 cyclist segment km to three laps. This circuit has a positive slope of 694 meters and will be completely cut off to traffic. The test will end with the sector of walking race of 20 km (four laps from 5 km totally flat. You can consult them in another published article where we talk about the test routes,
The test will have a specific competition for teams, where the time of the 4 best triathletes of each team will be added with a prize for the winner of 500 €.
Registrations will be open until the next July 10
Further information: http://www.triathlonfestival.es